Go Solar with MAD Energy NW
Solar power has become a popular choice for many people looking to reduce their carbon footprint and save on energy costs. As a result, solar panel companies have popped up all over the country. One such company is MAD Energy NW, which specializes in solar panel installation, solar batteries, net metering, and EV charging stations.
MAD Energy NW is committed to providing its customers with high-quality solar energy solutions. The company offers a range of solar panel installation services, from small residential systems to large commercial installations. The company's team of experts ensures that each system is designed and installed to meet the specific needs of the customer. MAD Energy NW uses only the highest quality solar panels and equipment to ensure that each system performs at its best.
In addition to solar panel installation, MAD Energy NW also offers solar batteries. Solar batteries are an essential component of any solar energy system, as they store the excess energy produced by the panels during the day. This stored energy can be used at night or during periods of low sunlight. MAD Energy NW offers a range of solar batteries, including lithium-ion and lead-acid batteries, to meet the needs of its customers.
Why you should choose MAD Energy NW for your solar panel needs.
– Solar Panel Installation Experts
MAD Energy NW has extensive experience in installing solar panels in homes and businesses. Their team of expert technicians will work with you to determine the best placement for your solar panels to ensure maximum energy output. They use high-quality solar panels and materials to ensure the longevity and efficiency of your system.
– Solar Batteries
MAD Energy NW also offers solar battery installation services. Solar batteries allow you to store energy generated by your solar panels during the day and use it at night or during power outages. This provides a reliable source of backup power.
– Net Metering
Net metering is a program that allows you to bank excess energy generated by your solar panels with the utility company. MAD Energy NW can help you enroll in this program and ensure that you receive the maximum benefits from your solar energy system.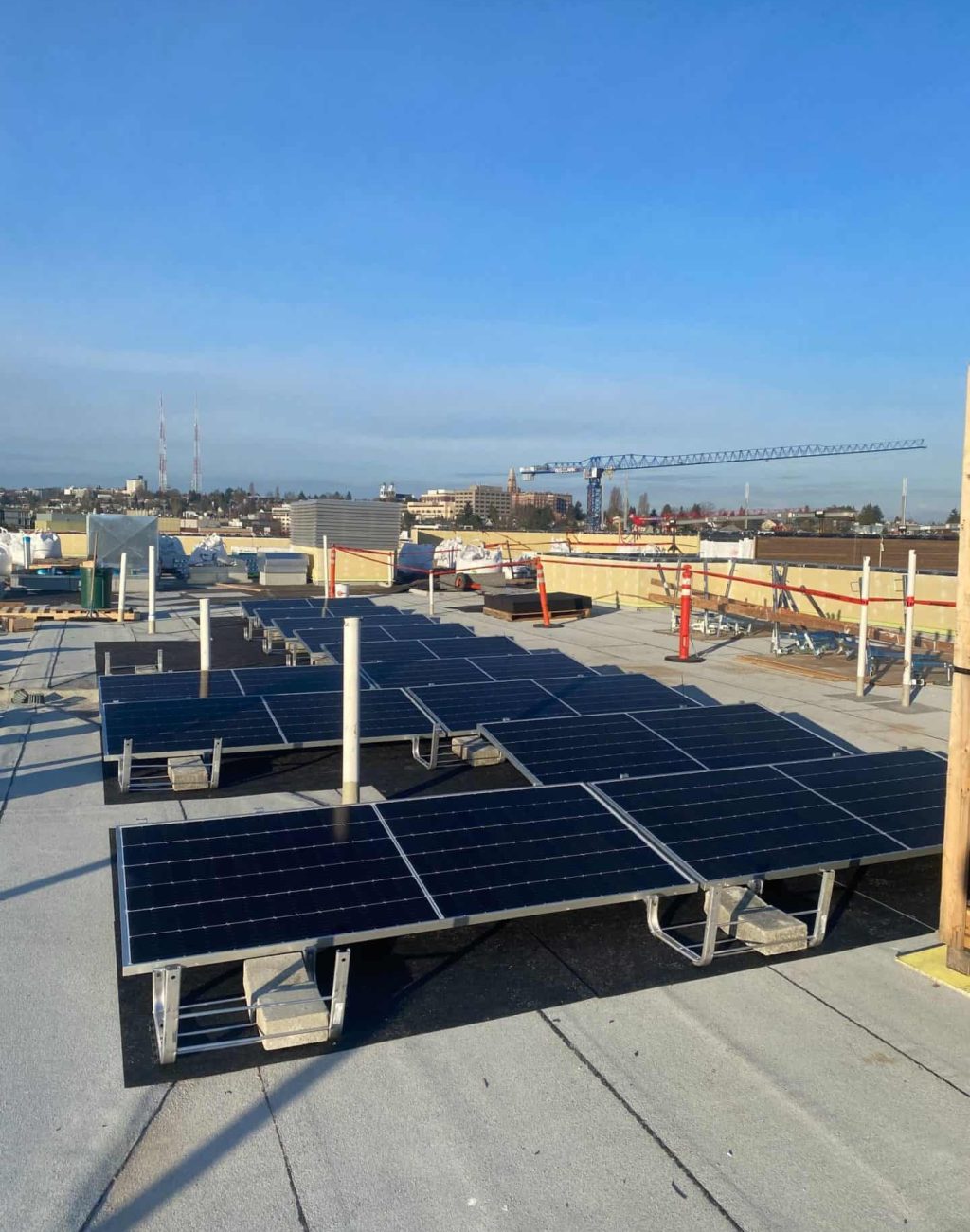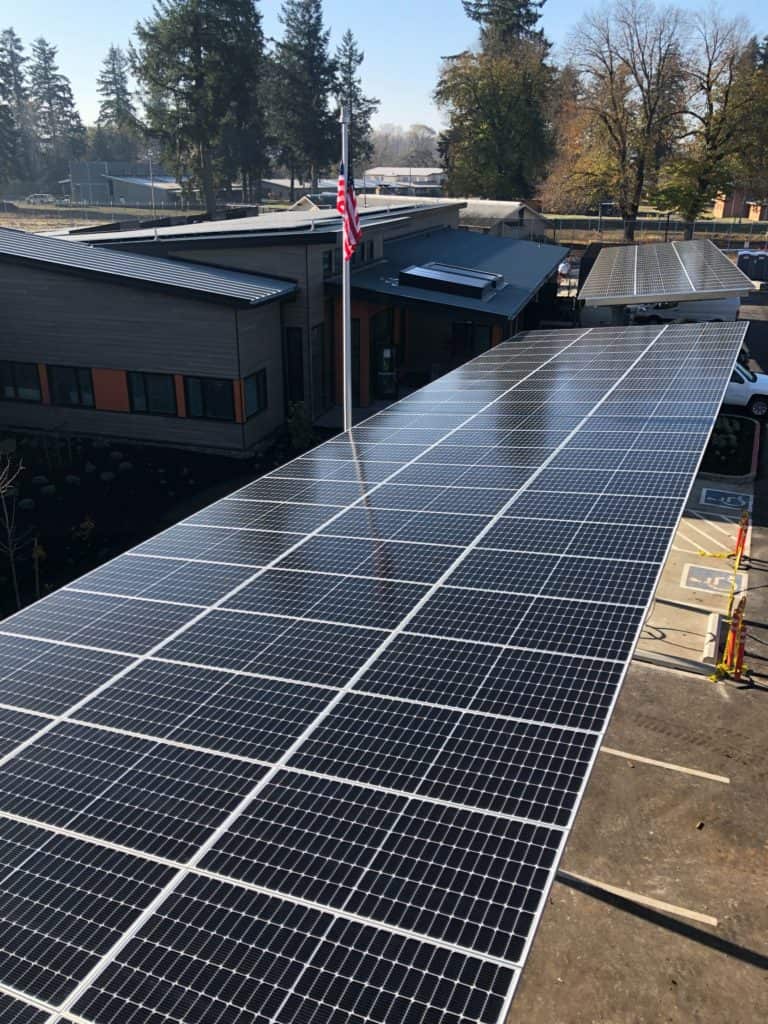 – EV Charging Stations
As electric cars become more popular, it's important to have a reliable and efficient EV charging station. MAD Energy NW can install an EV charging station in your home or business, ensuring that you always have a reliable source of power for your electric vehicle. They will work with you to determine the best location for the charging station and ensure that it meets all safety and electrical codes.
– Commitment to Sustainability
MAD Energy NW is committed to sustainability and reducing the carbon footprint of their customers. By installing solar panels and other renewable energy systems, they help customers reduce their reliance on non-renewable energy sources and reduce their impact on the environment.
– Excellent Customer Service
MAD Energy NW prides itself on providing excellent customer service. From the initial consultation to the installation process and beyond, they will work closely with you to ensure that your solar energy system meets your specific needs and exceeds your expectations. They are always available to answer any questions or concerns you may have and will work tirelessly to ensure your complete satisfaction.
One of the benefits of choosing MAD Energy NW is the company's commitment to sustainability. Solar energy is a clean and renewable energy source that reduces greenhouse gas emissions and helps to protect the environment. MAD Energy NW is committed to helping its customers reduce their carbon footprint and contribute to a more sustainable future.
Another benefit of choosing MAD Energy NW is the company's experience and expertise. The company has been in business for many years and has installed numerous solar energy systems. MAD Energy NW's team of experts has the knowledge and experience to design and install solar energy systems that meet the specific needs of each customer.
If you're looking for a reliable and experienced solar panel company in the Auburn, WA area, MAD Energy NW is an excellent choice. With our expertise in solar panel installation, solar batteries, net metering, EV charging stations, commitment to sustainability, financing options, and excellent customer service, you can trust that we will provide you with the highest quality solar energy services. Contact us today to schedule a consultation and take the first step towards a more sustainable future.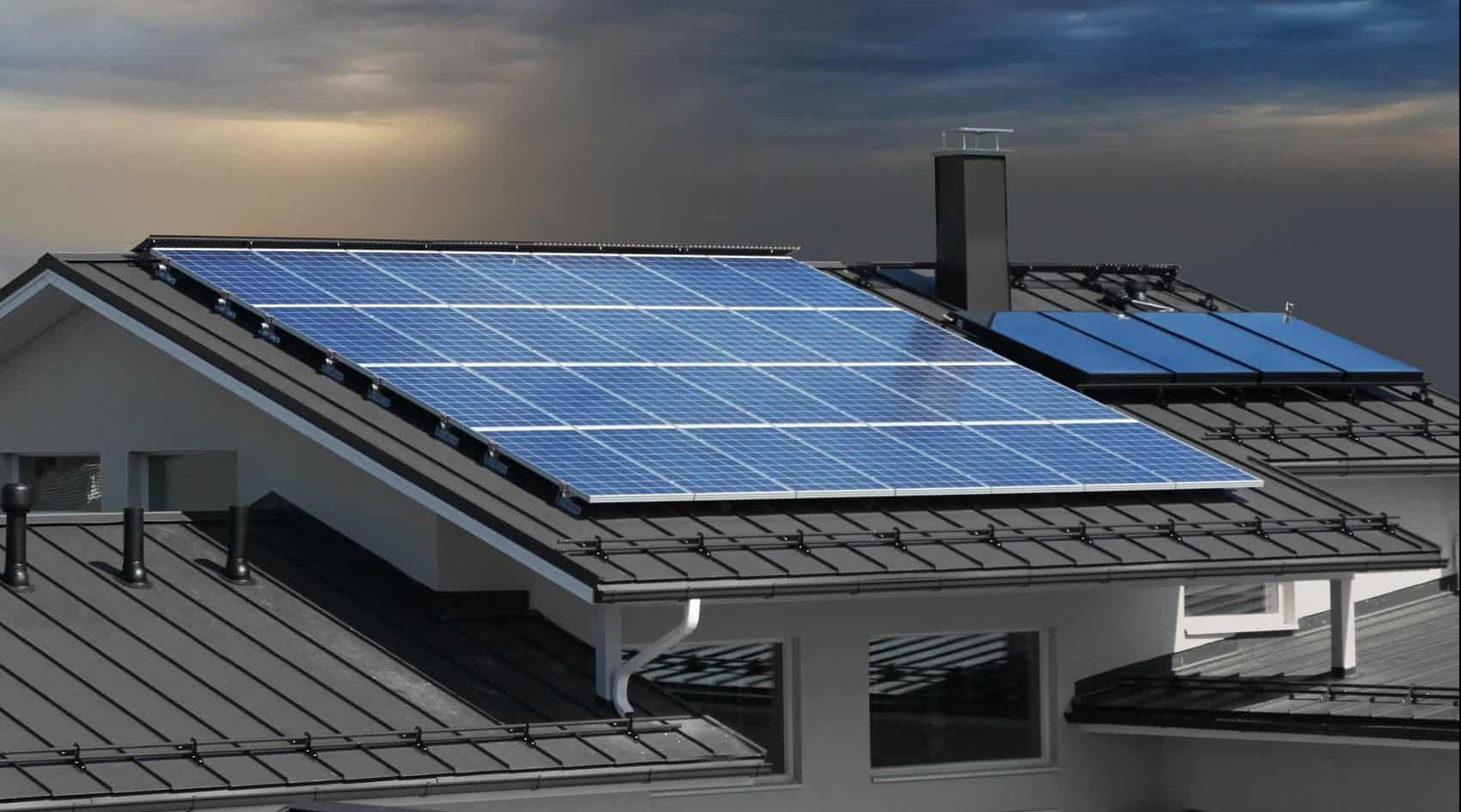 Rooftop Solar Panel Installation
This is the most cost-effective application, which in turn provides the best return on your investment.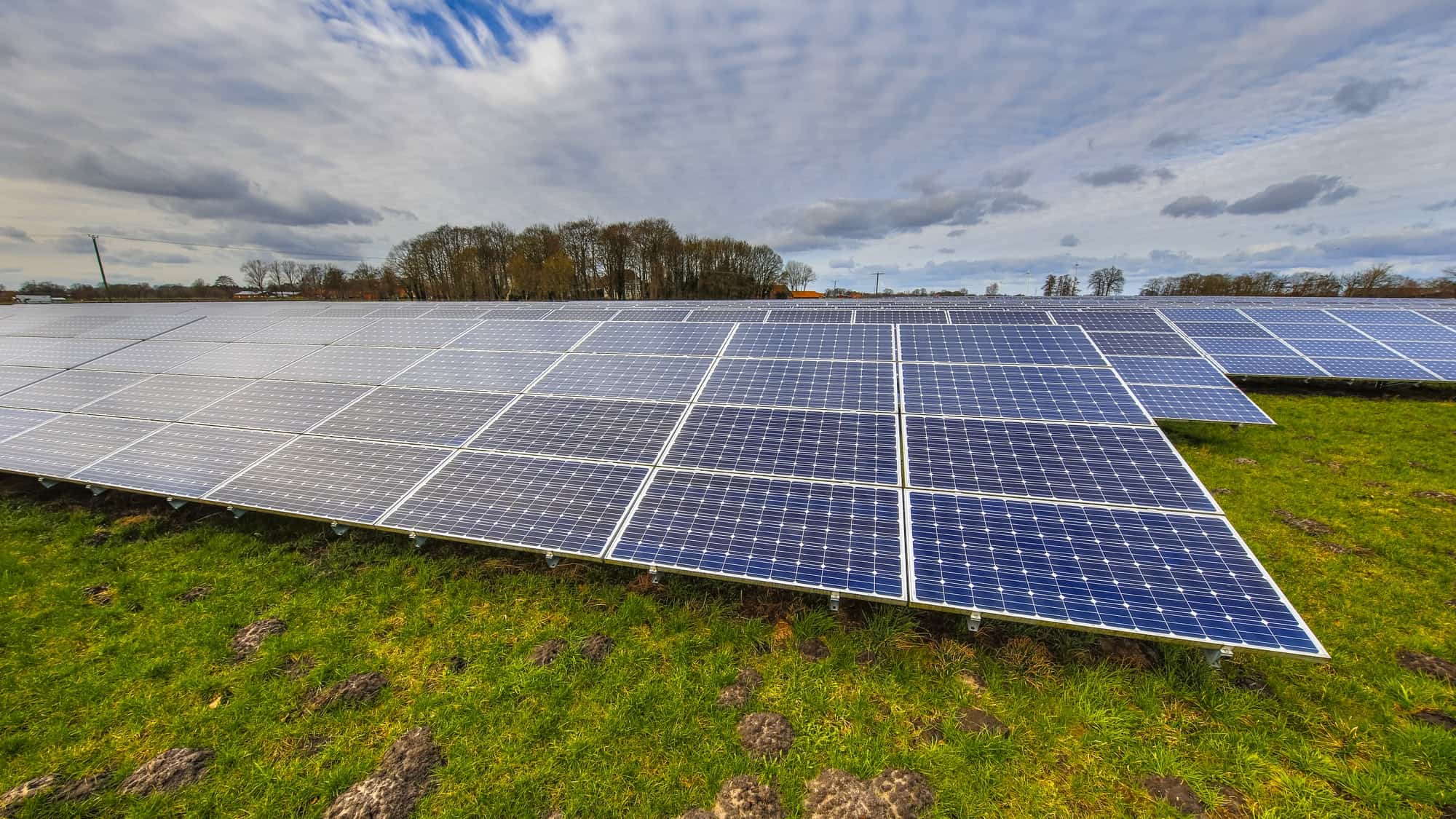 Ground-Mount Installation Services
Ground mount systems are the best solution for large applications and utility scale generation plants.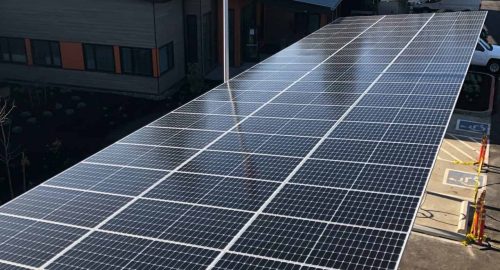 Our team at MAD Energy NW is experienced in providing solar design and build services for new construction projects.
We are the premier commercial, residential, and new construction solar company in Washington State.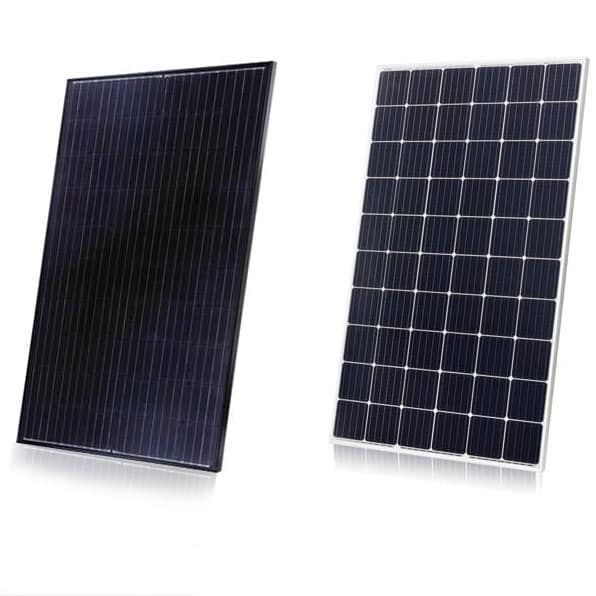 Solar panels, also known as modules within the industry, convert sunlight into electricity using the photovoltaic effect.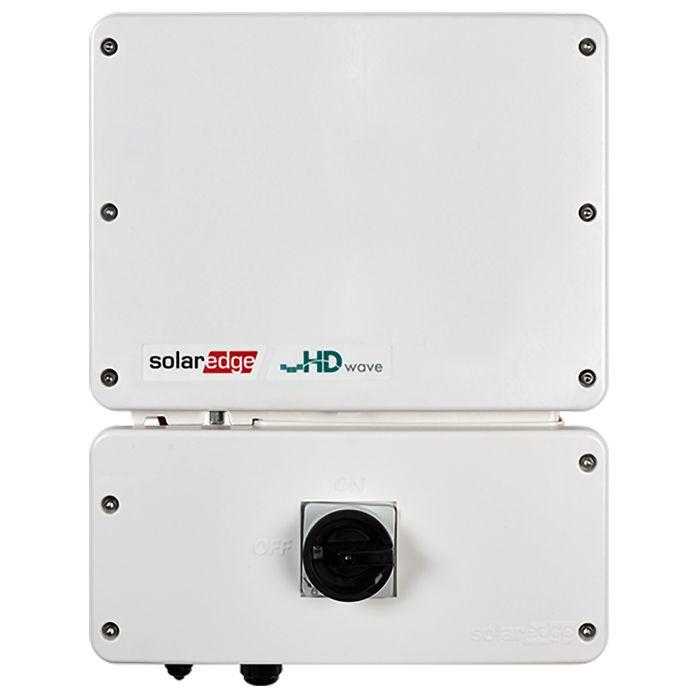 Solar Inverters convert the direct current power produced by the modules, into an alternating current to be used.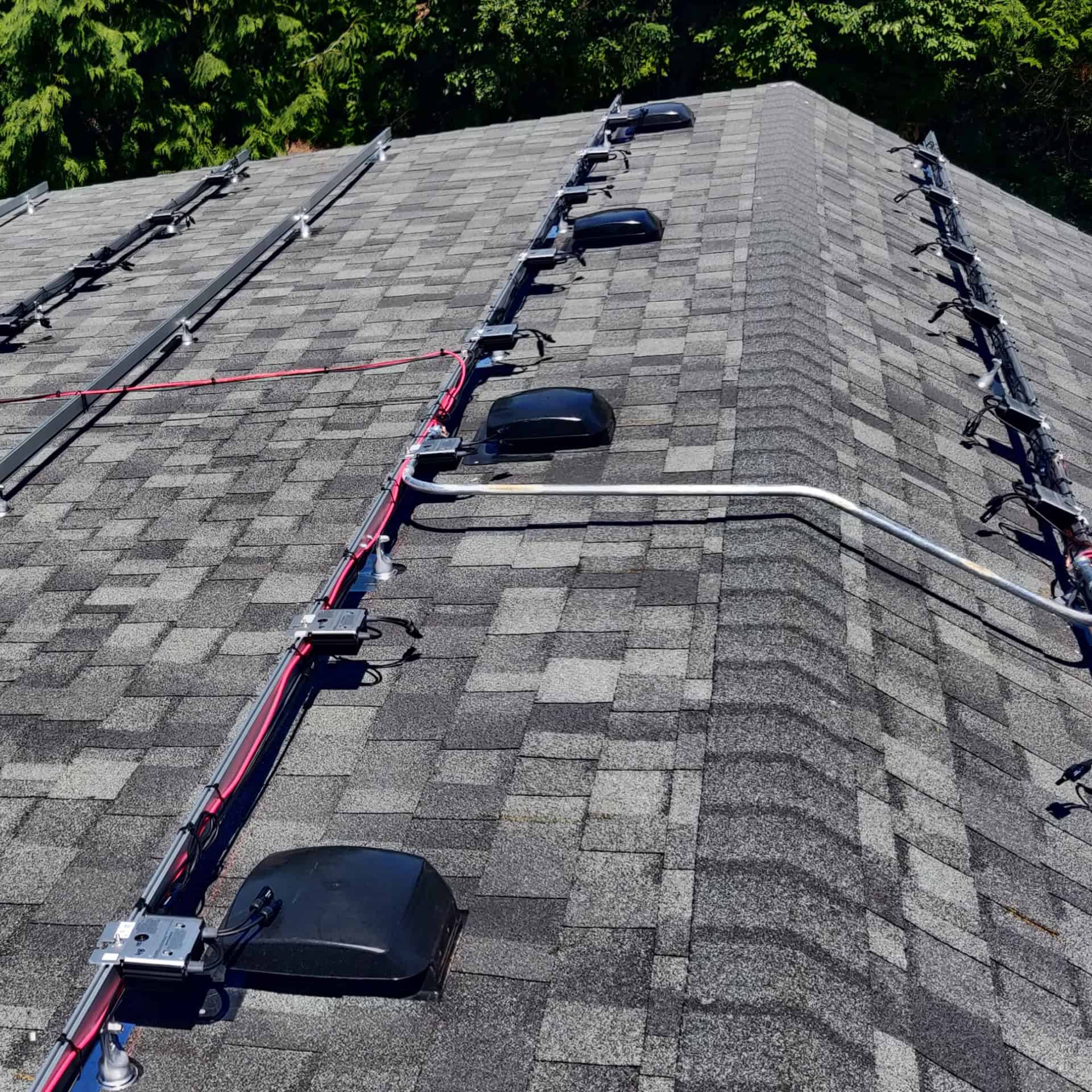 Solar racking is the mounting system that supports and secures the panels to the roof or ground structure.
The Mad Energy Solar Warranty
At MAD Energy NW, we pride ourselves on delivering top-quality solar and electrical  services that you can trust.

All of our installers are licensed electricians, and every installation is managed by a dedicated project manager to ensure a smooth process and timely completion.
We only use the highest quality, most reliable products on the market to ensure the longevity and performance of your solar system. Our inverters and optimizers have a 12–25 year warranty, while our solar panels have a 25–30 year manufacturing warranty.

Additionally, our racking systems come with a 25-year warranty, and we offer a 10-year workmanship warranty on all aspects of your solar project.
We can provide long-term peace of mind warranties on every aspect of your solar project because we  install projects with precision, care and quality.
Frequently Asked Questions
How much does installing solar panels cost?
What is the time required to install solar panels?
The size of the system and the intricacy of the installation both affect how long it takes to complete. Residential installations usually take 1-5 days to finish.
How do I maintain my solar panels?
Routine maintenance is minimal, but it's important to keep the panels free of debris and in good condition. 
Will solar panels work on my roof?
Most roofs are suitable for solar panel installation, but our team will conduct a thorough assessment to ensure the best possible outcome for your specific location and roof type.
How much energy can solar panels produce?
The amount of energy produced depends on the size of the system, its location, and other factors. Our team can provide a custom production estimate based on your specific needs.
How long will solar panels last?
Solar panels have a lifespan of 30 years or more, and we offer warranties on our products to ensure long-term performance and reliability.