electrical Quality Down to the wire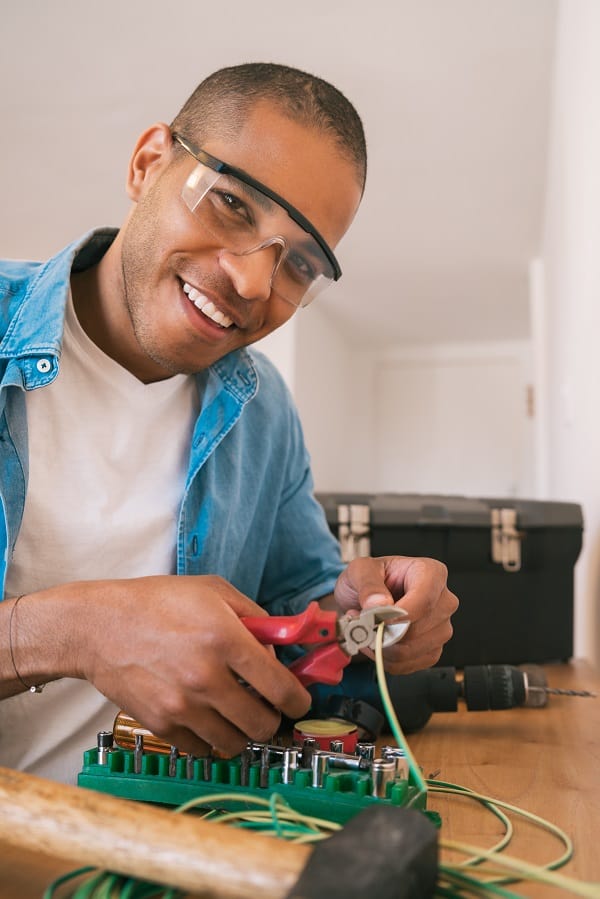 Committed to only High Quality Electrical Service
Customer satisfaction is paramount to the MAD Energy NW team. With over 10 years of electrical contracting, our founder, Master Electrician Mike Dalton, and our crew have the skills you need to complete your next home or commercial project. As a company, we have seen firsthand how important a commitment to quality and integrity can be. Our core values reflect our experiences. At MAD Energy NW, our first priority is providing the best quality, care, and precision for our customers, down to the wire.
best quality, care, and precision  down to the wire.
The best electrical company
We strive to provide the very best experience in remodel, service, and troubleshooting work to our clients. With 12 years of electrical experience, we pride ourselves on attention to detail and overall quality.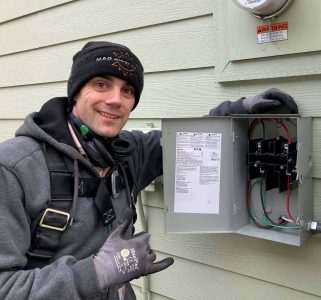 Founding Owner and Master Electrician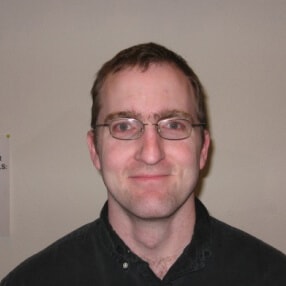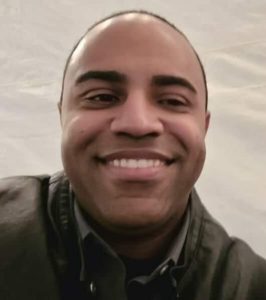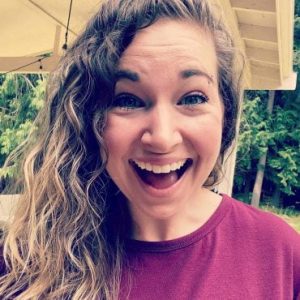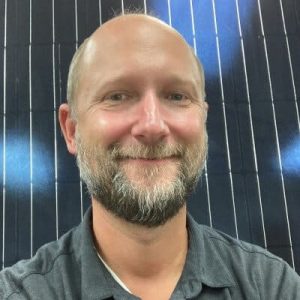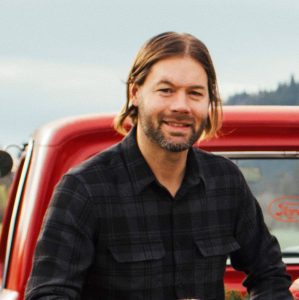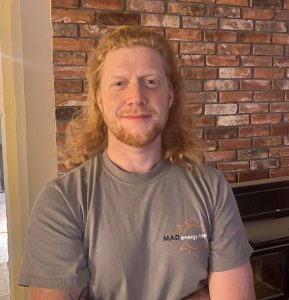 Electrician and Solar Foreman