Design-Build Solar AND ELECTRICAL SERVICES for homes and businesses

- PROVIDING THE VERY BEST QUALITY, CARE, AND PRECISION,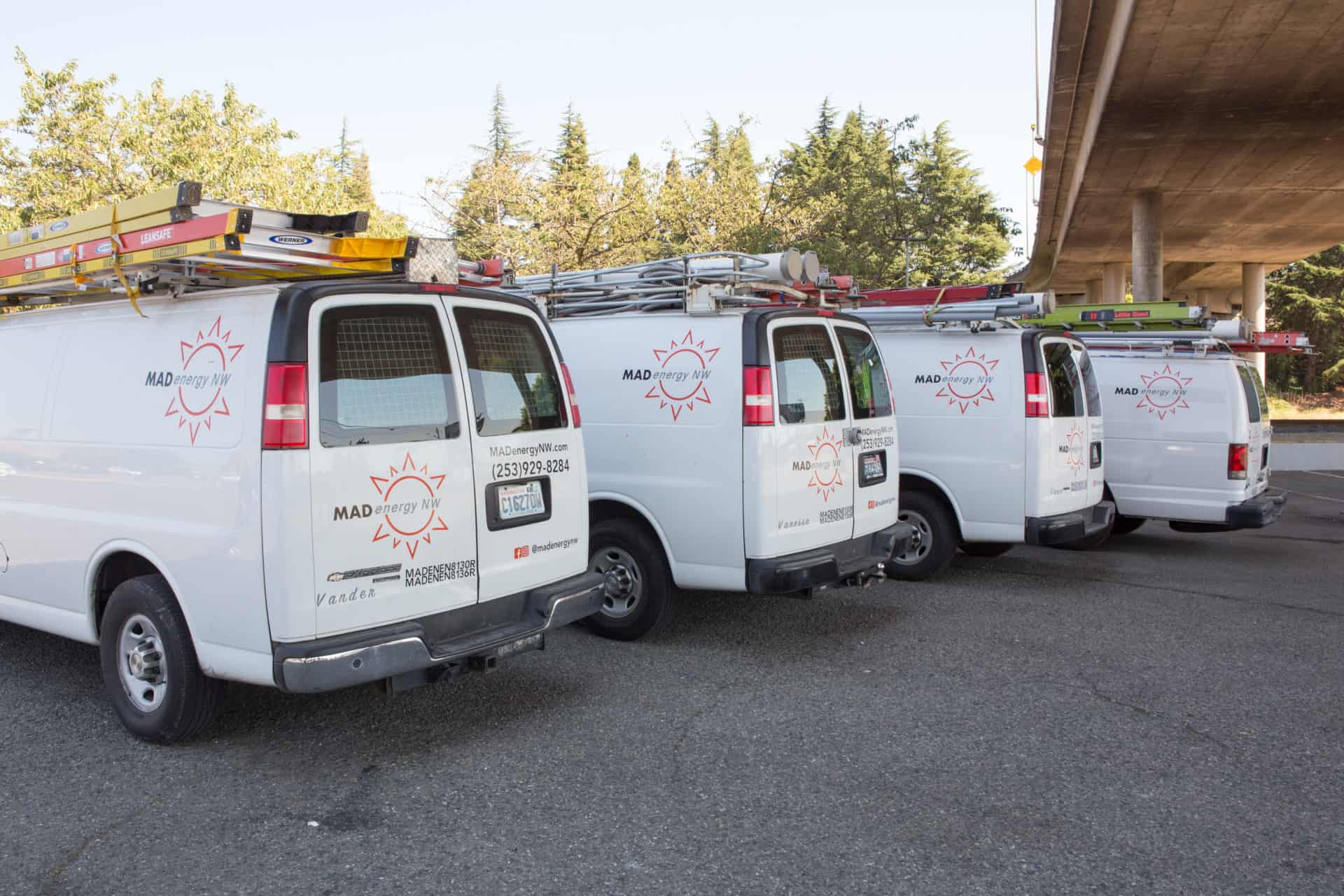 Your Solar and Electrical Experts
Customer satisfaction is paramount to the MAD Energy NW team. With over 30 years of combined experience from management, (2) Master Electricians, (4) NABCEP Certifications and a complete team that is committed to our core values, you can trust we have the skills and follow through to exceed expectations on your next home or business project. Those core values are Safety, quality and customer satisfaction and they drive our company to deliver on our mission….Providing the very best quality, care, and precision for our customers, down to the wire.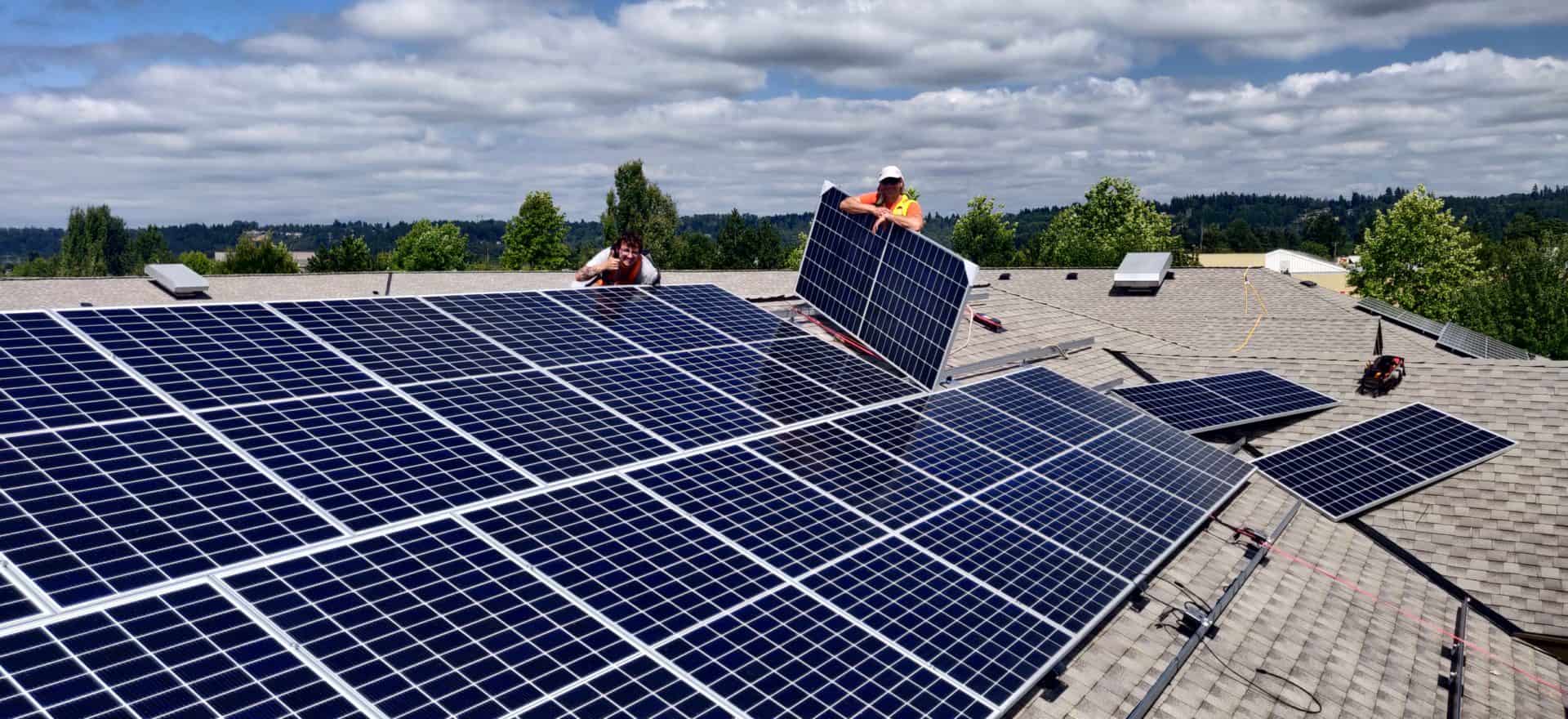 MAD Energy NW is a group of top talent from several leading solar and electrical firms bringing over 30 years of combined market expertise and success. The MAD Energy NW team designed, managed, and installed many of Washington's most noteworthy solar projects and certified Net Zero solar arrays. We specialize in Design-Build Solar for homes and businesses and new construction, as well as Electrical service, remodel, and renovation projects for homes and businesses.
The Mad Energy Solar Warranty
MAD Energy NW only uses the highest quality, most bankable products. All our solar electrical projects are designed and stamped by a licensed electrical engineer, the same stringent level of design required for Educational Facilities and Hospitals. Your installation will be managed by a dedicated Project Manager and all our installers are licensed electricians. By taking no shortcuts and executing projects the right way, we can offer long term peace-of-mind warranties on all aspects of your solar project.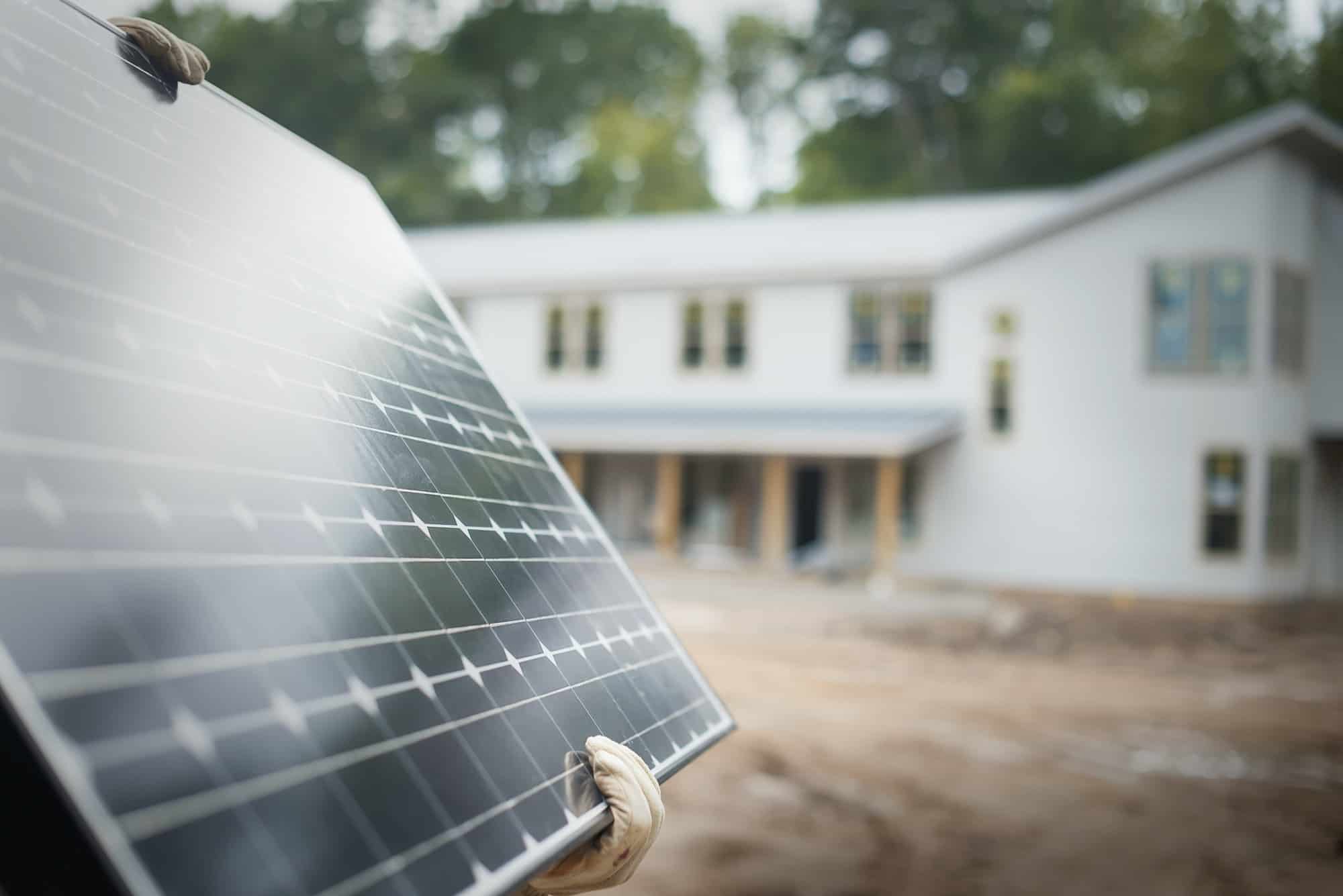 I got a few different quotes for solar on my home and Mad Energy NW is the only company that did not try to sell me solar. They educated me about what it could do for my energy bill. They showed up when they said they would and they got everything installed in 2 days! Inspection with the city was smooth, as expected and they have been there for any questions I've had going forward. 100% recommend them for any project!

The MAD Energy NW crew was great, hard-working and a fun bunch. MAD Energy installed a 19kw Solar PV system on a 100+yo house and the project was completed on time, the the quoted price, and the city inspector commented on how tidy and clean the installation was.

I had Mike the owner do two panel swaps on my duplex and I have to say he's the best. A++ The kind of contractor you want working on your house.
I worked with Mike in the past and he is 100% trustworthy, honest and easy to understand what work is being done

Mike, Hailey, Dickson, Josh, Chase, Austin...every team member we worked with at MAD Energy NW was absolutely fantastic and we cannot recommend them enough.

Mike was very professional and courteous. He answered all my questions and set me up with a fantastic solar power system.

MAD energy was great to work with start to finish. They were helpful at answering questions and did excellent work. We will call them first for the next project!

The team was professional, polite, did an excellent job and cleaned up. Would definitely recommend them!!

They did an awesome job with solar panels on our first house. We knew we needed a new roof and we thought it would be a good time to put up solar panels too. These guys did an amazing job and I never felt worried about their quality of work. Everything was very professional with them.

Loved working with MAD Energy NW! Getting a proposal was easy, booking the appointment for service was well communicated, and the crew that came to work at my house was respectful and efficient! Even my neighbor commented on how professional they were, and she's not easy to please.
Dedication. Respect. Confidence
We have the best dedicated people, who love what they do, have mastered their craft, and have chosen to work for MAD Energy NW.  People want to believe in and be proud of the work they do.  That is becoming harder to find in the workplace.  At MAD Energy NW they found a team that works together with respect and confidence to deliver on our mission together….The best Quality, Care and Precision Down to the wire.  Our customers know the difference.  Check our online reviews and trust you too will make the right decision working with MAD Energy NW.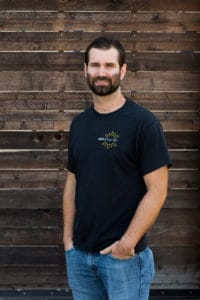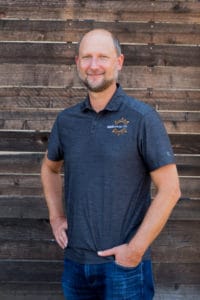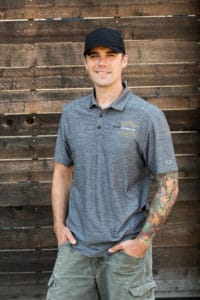 Business Development Manager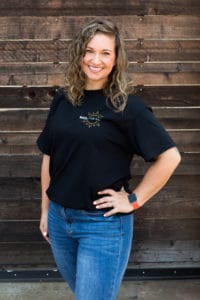 Chief Administrative Officer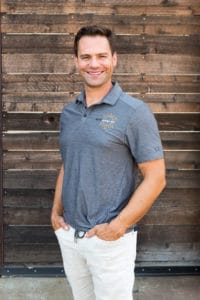 Master Electrical Journeyman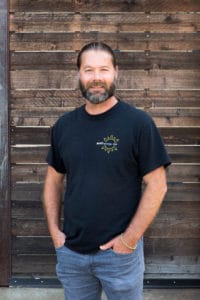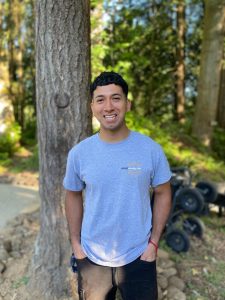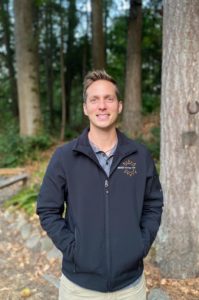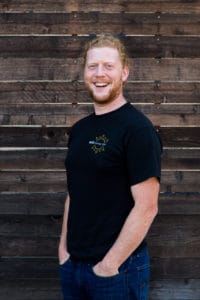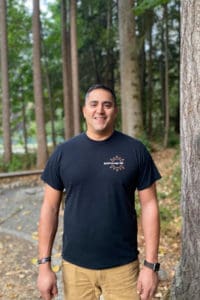 Electrician & Solar Foreman