Solar Companies Washington
Power Up Your Property: Go Solar with MAD Energy NW
Installed solar systems offer a unique opportunity for residential and commercial buildings to generate electricity that can be used to power electrical loads. As one of the leading solar installation companies in Washington, MAD Energy NW is dedicated to delivering top-quality products, exceptional customer service, and expert installations to every client we serve.
For good reason, solar energy is playing a bigger role in the world's energy landscape. By investing in solar power, you can enjoy numerous benefits – including lower energy bills, increased energy independence, and a reduced carbon footprint. 
Whether you're a homeowner looking to reduce your energy costs and increase your home's value or a business owner looking to improve your bottom line and reduce your environmental impact, MAD Energy NW has the solutions you need.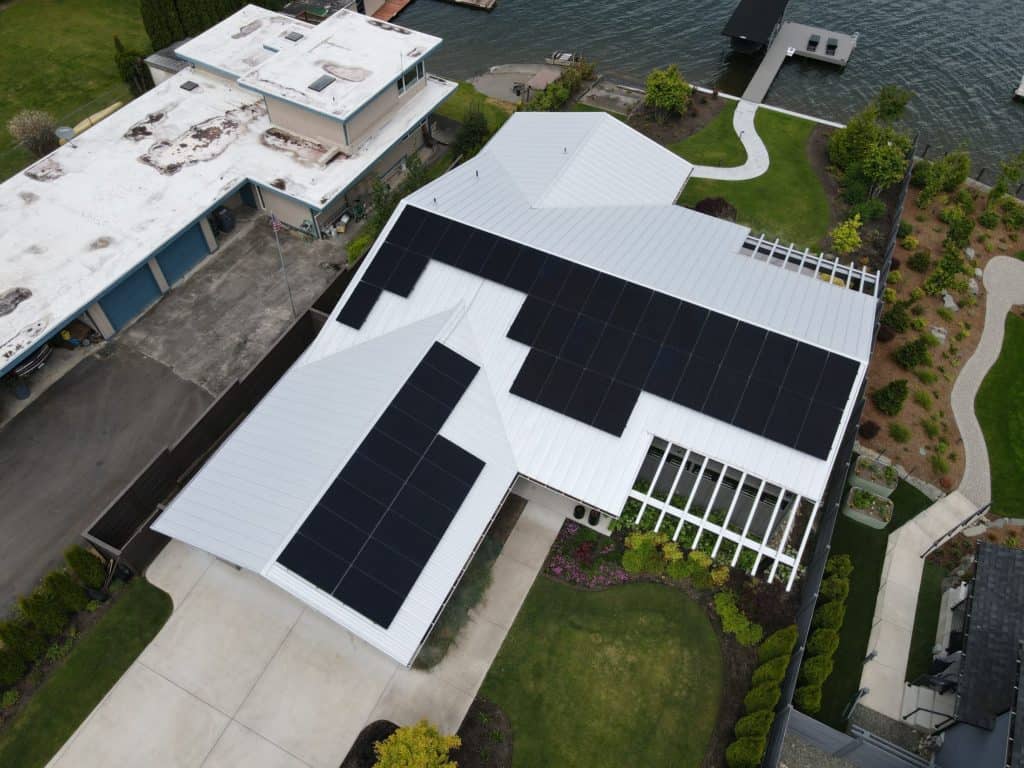 Residential Solar Services
MAD Energy NW provides all-inclusive residential solar services from consultation and engineering to installation, permitting, and facilitating utility interconnection. Our team of professionals will collaborate with you to design a unique solar system that satisfies the specific energy requirements for your home or commercial building. 
Our Residential Services
Solar Panel Installation:

Our team of experts will design and install a custom system that is tailored to your home's unique energy needs and budget.

Battery Storage Solutions:

Our home energy storage solutions allow you to store excess energy produced by your solar system and use it when you need it, even during power outages.

Financing Referrals:

We offer financing referrals to help you navigate financing options and applicable rebates and incentives.
Residential Solar Power Benefits
Switching to residential solar power has numerous benefits for you and your household. 
Cost Savings:

  Installing solar panels on your home can provide a long-term, low-cost source of energy and credit your monthly utility bill through Net Metering. 

Energy Independence:

By generating your electricity with residential solar, you become less reliant on the traditional power grid. This means you can avoid power outages and fluctuations in energy prices, which are becoming more common due to uncontrollable factors.

Environmental Benefits:

Using residential solar power helps to reduce your carbon footprint, helps combat climate change, and supports a cleaner, more sustainable energy future.

Tax Incentives:

You can take advantage of  the 30% Federal Tax Credit that was recently improved with the inflation reduction act passed in 2022.
Commercial Solar Services
MAD Energy NW also offers comprehensive commercial solar installations for businesses of all sizes. Our team of experts has the required experience to design and install commercial solar arrays that meet your unique energy needs and budget. Regardless of how big or small your building is, we can help you benefit from commercial solar energy's many advantages.
Our Commercial Solar Services
Site Assessment and Design:

Our team of professionals will conduct a thorough site assessment to determine the most optimal design and configuration for your business.
Solar Installation:

Our experienced and certified team of installers will ensure that your solar panels are installed efficiently and correctly. Safety is #1.. Always! In addition, our customers are regularly impressed with their experience working with us, and willing to refer friends and family.
Solar Monitoring:

We offer advanced solar monitoring services to help you keep track of your system's performance and energy production.
Solar Battery Storage:

We can also help you integrate battery storage solutions with your solar system to provide backup power in case of a grid outage.
Solar EV Charging:

We offer options to include electric vehicle (EV) charging stations for your commercial site, which can help your business reduce its carbon footprint and attract eco-conscious customers.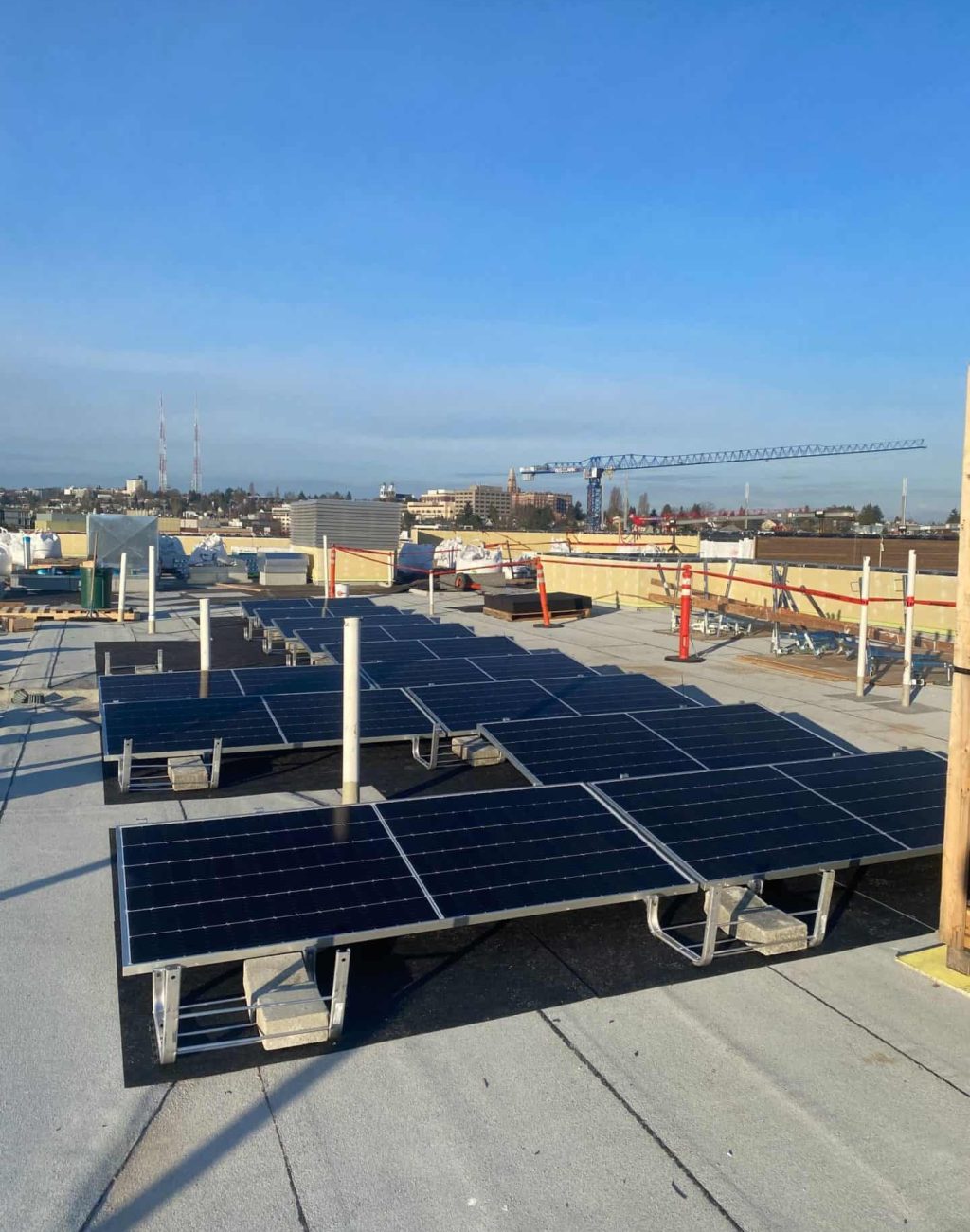 Benefits of Commercial Solar Power
Affordable Energy Source:

Solar power provides an affordable energy source for your business, helping you save money on your monthly energy bills.
Reduced Operating Costs:

By reducing or eliminating your energy bills, you can shrink your business's operating costs and increase your bottom line.
Increased Property Value:

Installing a solar system can increase your business's property value, which can be beneficial if you plan to sell or lease your property in the future.

 
Support for the Local Economy:

Working with a local solar installation company can stimulate your community's economy and support local jobs.
Less Noise Pollution:

Unlike conventional energy sources like fossil fuel power plants or generators, solar systems don't produce noise pollution.
Environmental Benefits:

Solar power reduces greenhouse emissions, which can positively impact your community and the earth by improving air quality and mitigating climate change.
Positive Brand Image:

Installing a solar system can enhance your company's brand image by demonstrating your commitment to sustainability and corporate responsibility.

Washington State Solar Incentives
As a homeowner in Washington state, you can take advantage of several incentives and rebates to help you install a solar energy system.
The federal tax credit has been extended by the Inflation Reduction Act of 2022. Homeowners who install solar will now receive a 30% Federal Tax Credit for the year of installation. This 30% Tax Credit is highest now, slated to decrease to 22% in 2034. 
Solar installations in Washington State are exempt from sales tax from July 1, 2019, through December 31, 2029. The exemption covers labor costs for qualified businesses in Washington and covers purchases of machinery and equipment used to produce at least 1 kW of AC electricity using solar energy, but no more than 100 kW. Larger systems generating between 101 and 500 kilowatts AC are eligible for a 50% sales tax exemption beginning on January 1st, 2020, while smaller systems generating up to 100 kilowatts AC are eligible for the full sales tax exemption. 
Net metering is a game-changing concept that has revolutionized the way homeowners generate and consume energy. It allows homeowners to generate their electricity and offset the electricity that they would otherwise have to purchase from the utility company. 
Homeowners who use net metering can receive credits for any surplus electricity they produce.  This incentive has played a major role in reducing the cost of electricity for consumers.
Reduces the annual cost of electricity for homeowners who generate their own electricity.
Provides a dependable source of electricity even on cloudy days, as the system is connected to the utility's grid.
Credits the customer's account for excess power generated by their system, which can be used during the following month(s) until the annual

true-up.
Enhances the value of net metered solar as the price of power increases.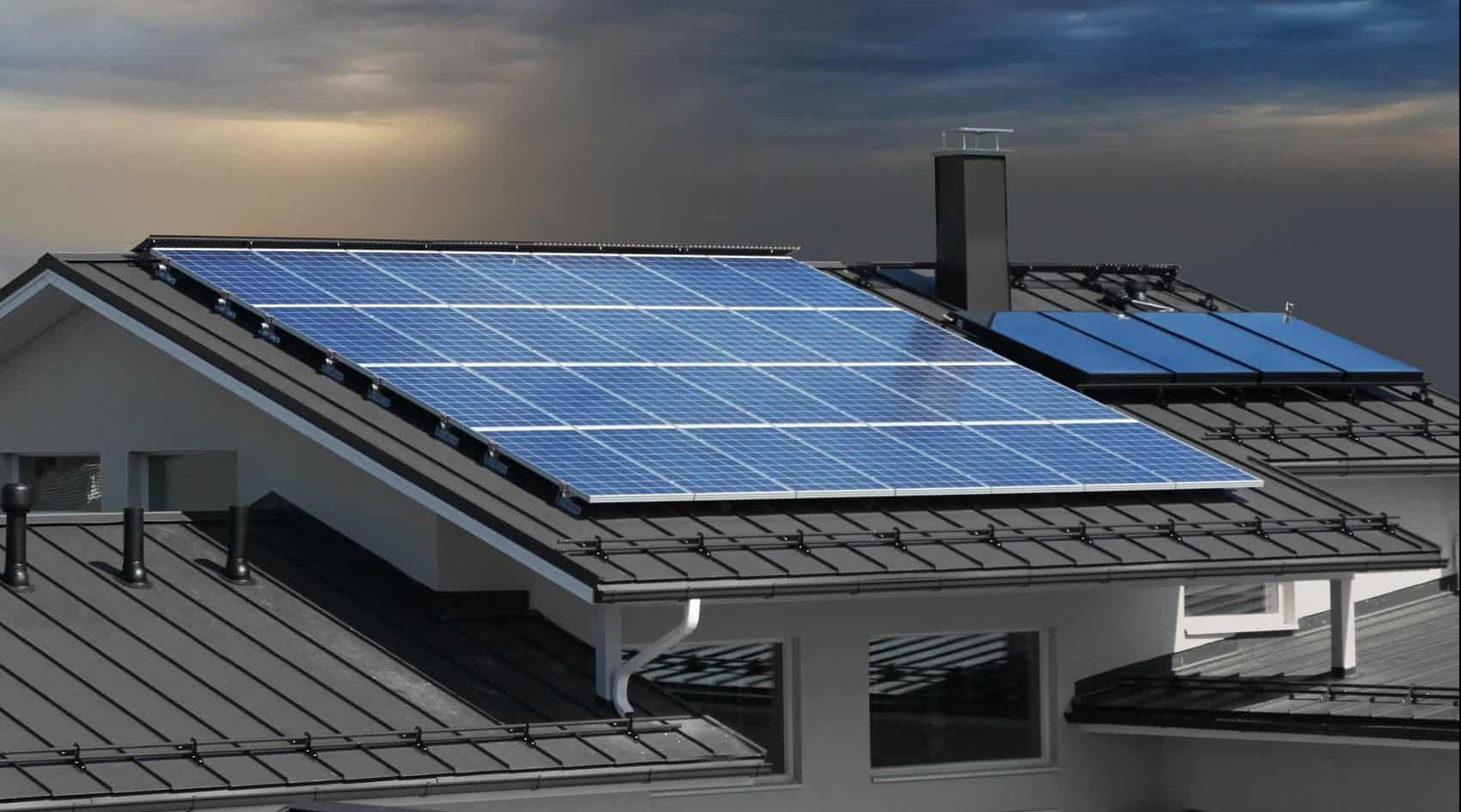 Rooftop Solar Panel Installation
This is the most cost-effective application, which in turn provides the best return on your investment.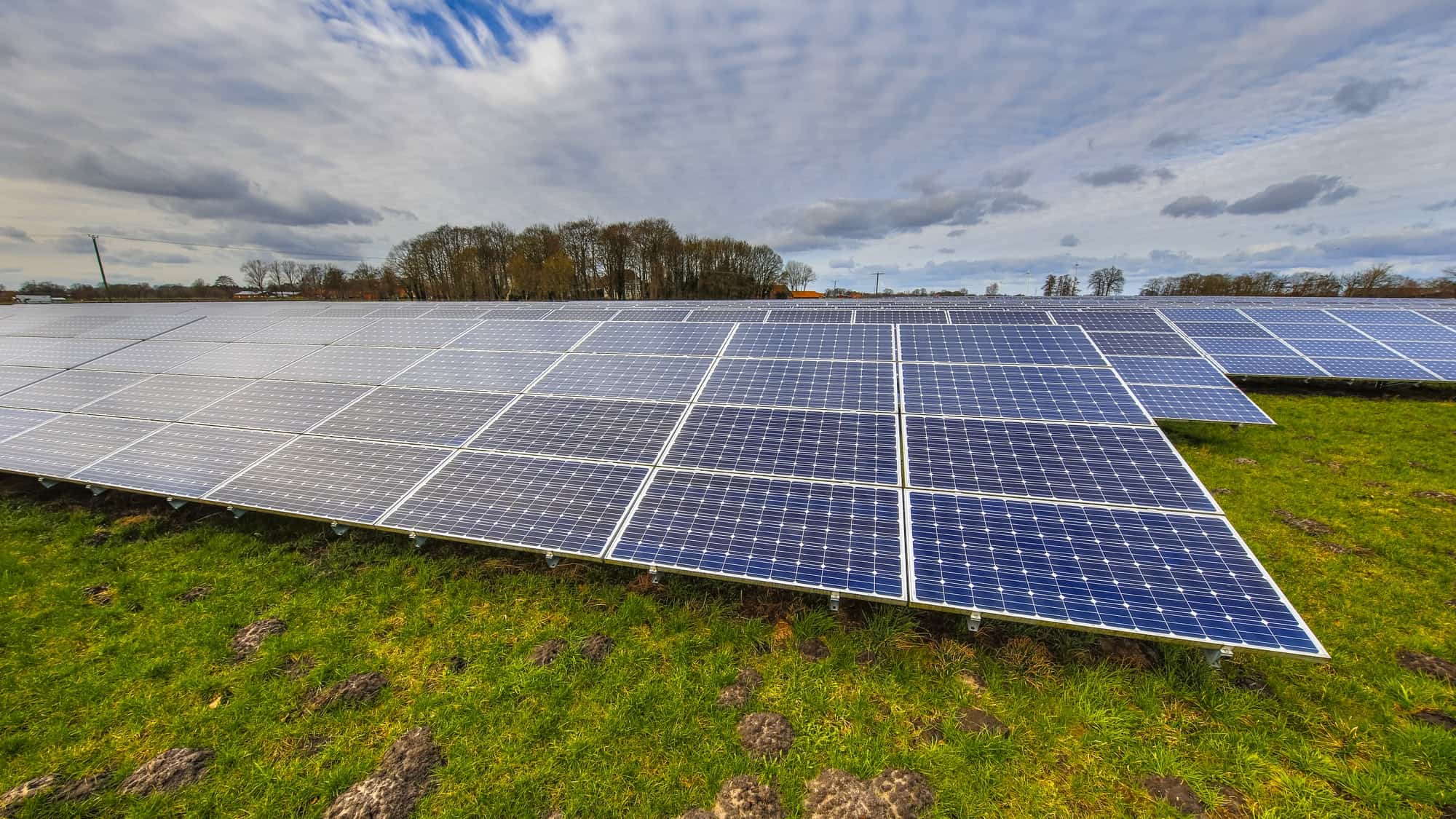 Ground-Mount Installation Services
Ground mount systems are the best solution for large applications and utility scale generation plants.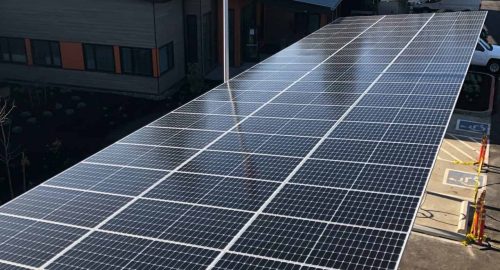 Our team at MAD Energy NW is experienced in providing solar design and build services for new construction projects.
We are the premier commercial, residential, and new construction solar company in Washington State.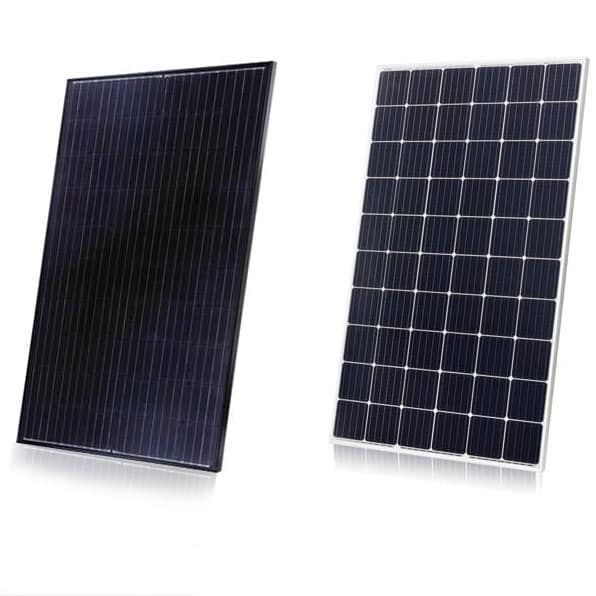 Solar panels, also known as modules within the industry, convert sunlight into electricity using the photovoltaic effect.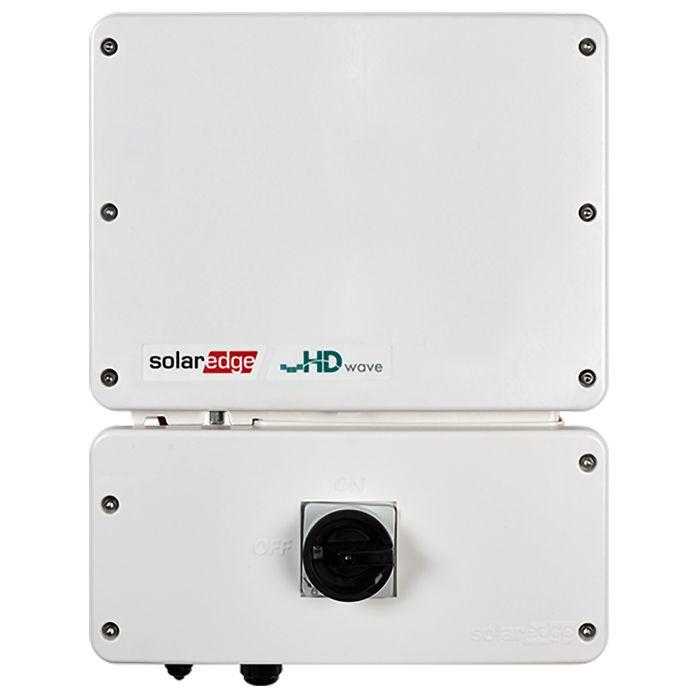 Solar Inverters convert the direct current power produced by the modules, into an alternating current to be used.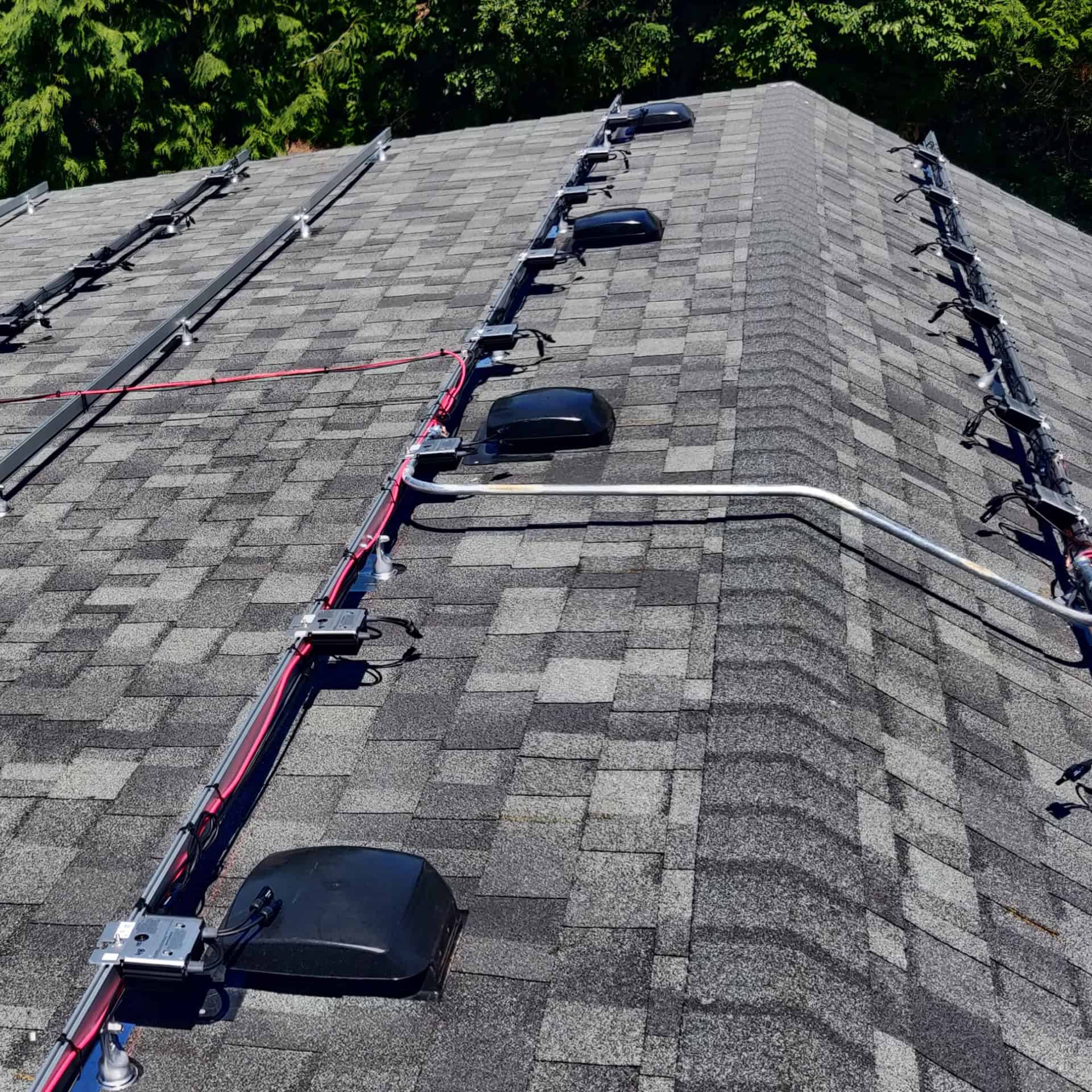 Solar racking is the mounting system that supports and secures the panels to the roof or ground structure.
The Mad Energy Solar Warranty
At MAD Energy NW, we pride ourselves on delivering top-quality solar and electrical  services that you can trust.

All of our installers are licensed electricians, and every installation is managed by a dedicated project manager to ensure a smooth process and timely completion.
We only use the highest quality, most reliable products on the market to ensure the longevity and performance of your solar system. Our inverters and optimizers have a 12–25 year warranty, while our solar panels have a 25–30 year manufacturing warranty.

Additionally, our racking systems come with a 25-year warranty, and we offer a 10-year workmanship warranty on all aspects of your solar project.
We can provide long-term peace of mind warranties on every aspect of your solar project because we  install projects with precision, care and quality.
Frequently Asked Questions
How much does installing solar panels cost?
What is the time required to install solar panels?
The size of the system and the intricacy of the installation both affect how long it takes to complete. Residential installations usually take 1-5 days to finish.
How do I maintain my solar panels?
Routine maintenance is minimal, but it's important to keep the panels free of debris and in good condition. 
Will solar panels work on my roof?
Most roofs are suitable for solar panel installation, but our team will conduct a thorough assessment to ensure the best possible outcome for your specific location and roof type.
How much energy can solar panels produce?
The amount of energy produced depends on the size of the system, its location, and other factors. Our team can provide a custom production estimate based on your specific needs.
How long will solar panels last?
Solar panels have a lifespan of 30 years or more, and we offer warranties on our products to ensure long-term performance and reliability.