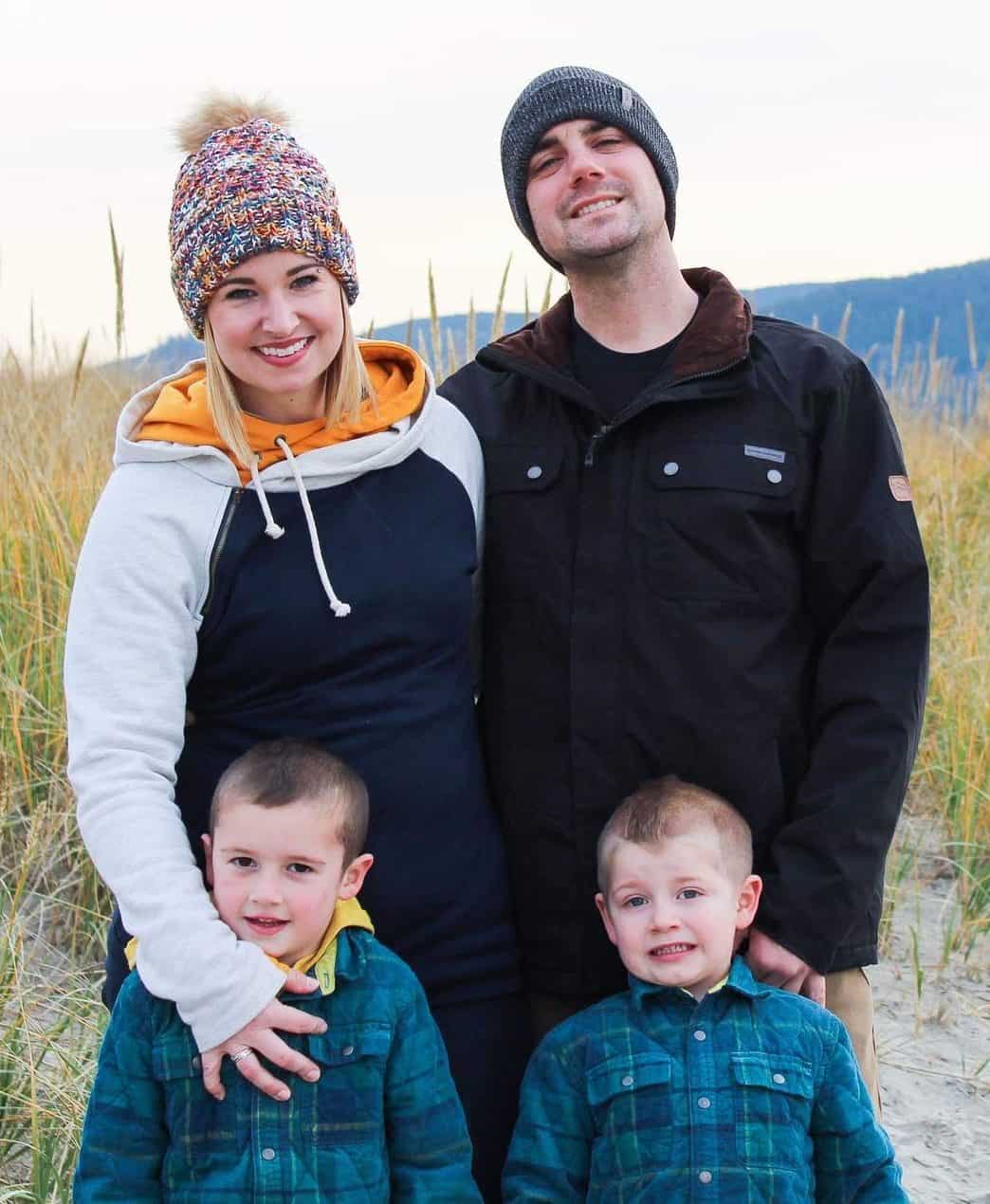 We're ready to share our experience
Customer satisfaction is paramount to the MAD Energy NW team. With over 10 years of electrical contracting, our founder and Master Electrician Mike Dalton has the skills you need to complete your next home or commercial project. As a company, we have seen firsthand how important a commitment to quality and integrity can be. Our core values reflect our experiences. At MAD Energy NW, our first priority is providing the best quality, care, and precision for our customers, down to the wire.
Mike put a couple of outlets in our deck ceiling for a heater and a string of patio lights. He explained everything he was doing in layman's terms, and suggested moving a light switch inside so our existing deck lights and patio light switch would be in the same spot. We would never have thought of it, but much more convenient! He was nothing but professional and pleasant throughout the process. Highly recommend him!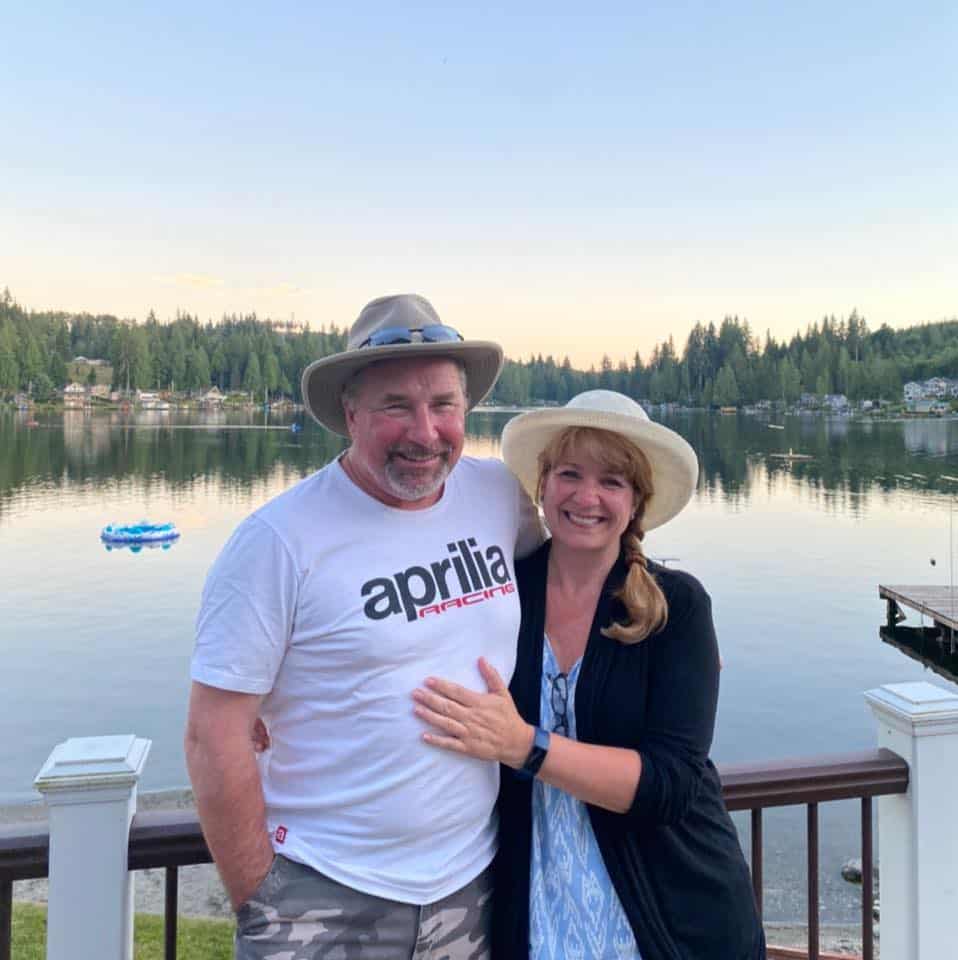 I've worked with Mike for many years and have always seen the quality of his craft be nothing short of pure excellence. He's a treasure trove of electrical knowledge and truly a skilled artisan, I would not hesitate to recommend him as not only an electrician but also a stand up, honest man.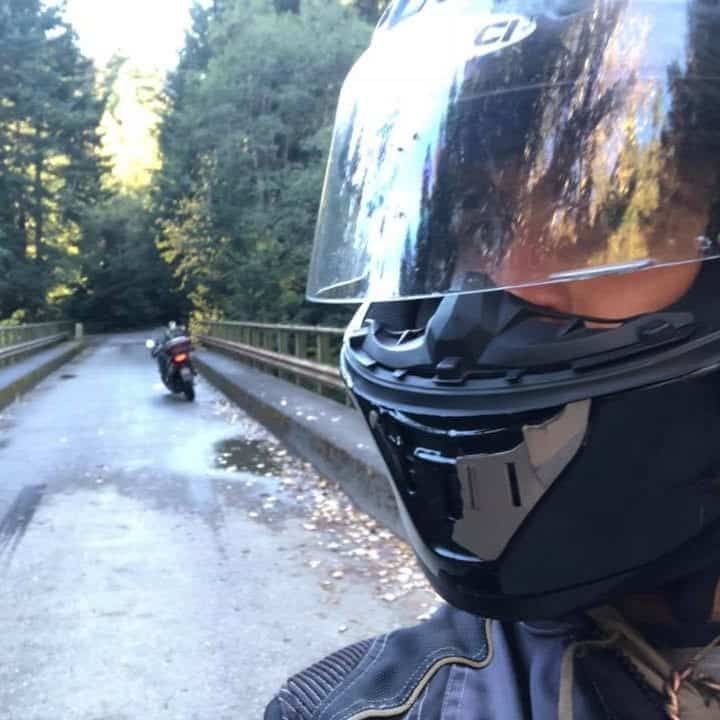 These guys are so good! Hire them! They're very communicative, professional, old-school polite in office and in home. There was no question when they'd show + cleaned up after themselves. Was a job well done on 2 ceiling fans, a floor outlet and a ceiling fixture.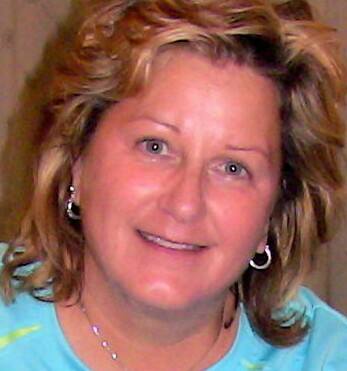 best quality, care, and precision  down to the wire.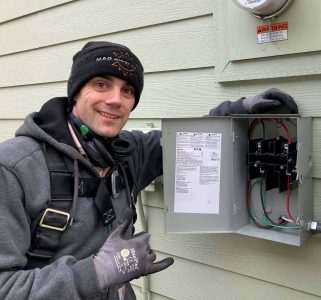 Founding Owner and Master Electrician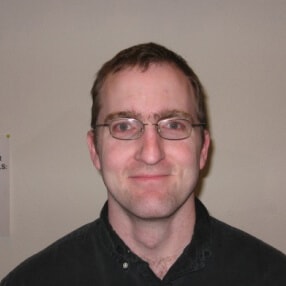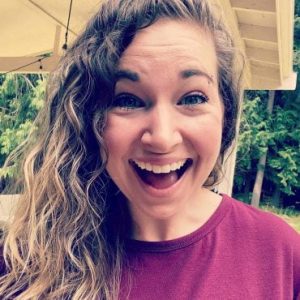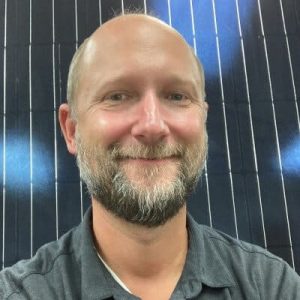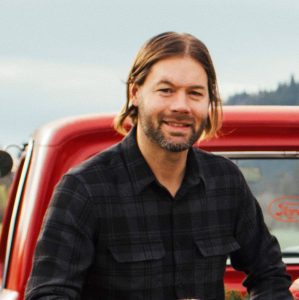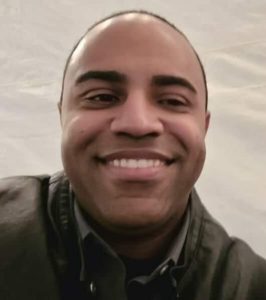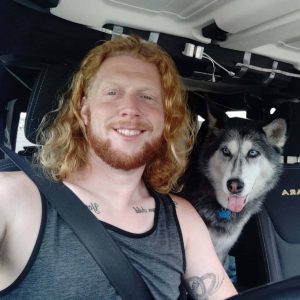 Electrician and Solar Foreman