Seattle - famous for grey skies and wet weather. But when it comes to solar energy options, the outlook is sunnier than you'd think!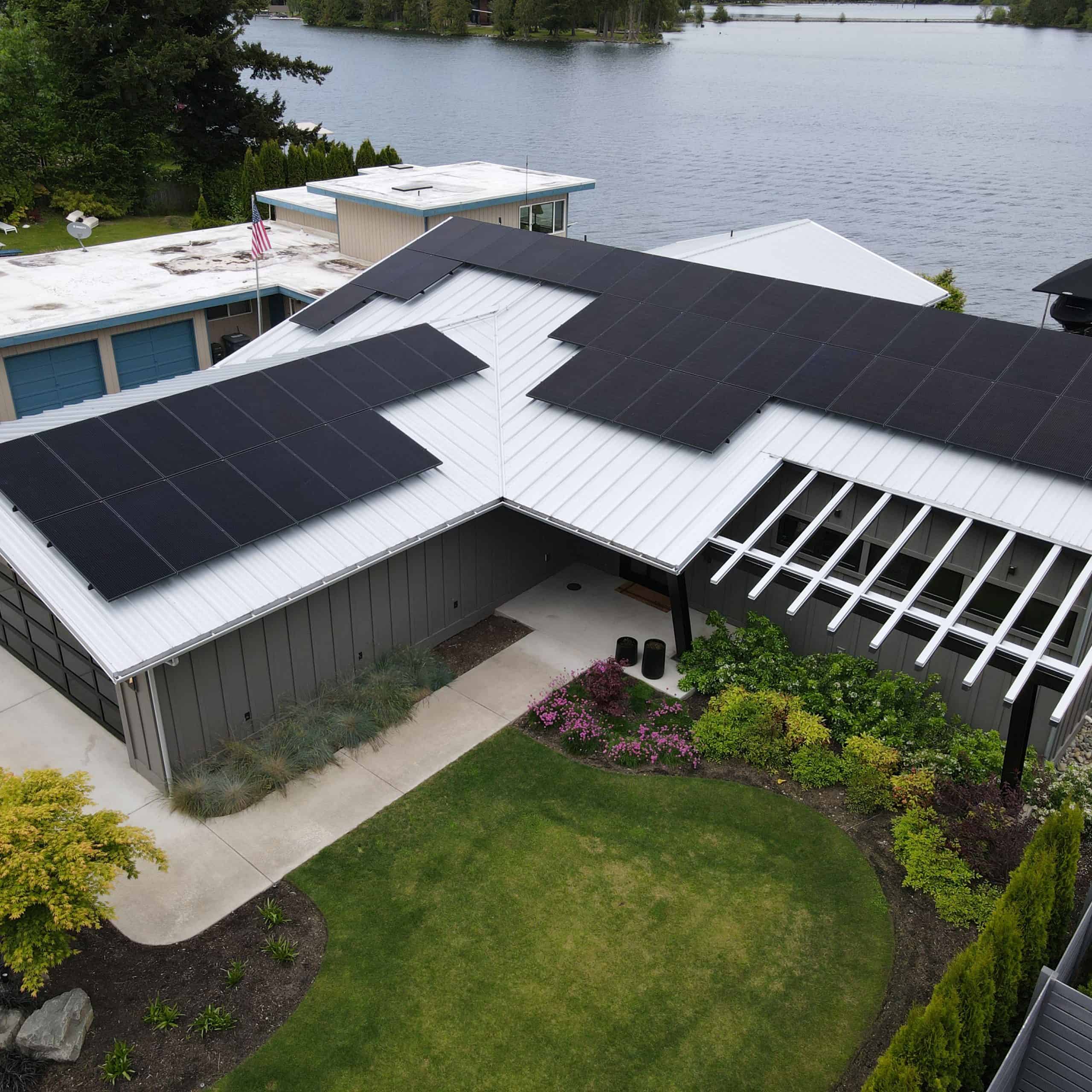 Western Washington receives more annual sunlight than Germany, one of the world's leaders of installed solar capacity.  In addition, the cost of solar panels has come down substantially over the years providing lower upfront cost making investments more attractive to those interested in the long-term benefits of solar generation.
Our commercial Project Manager has a bachelor's degree in Construction Management, and professional experience with Commercial, Heavy Civil and Residential new construction.  By understanding the process, and the needs of each client and their project team, we deliver needed results on time, to help coordinate a successful project for all involved.
With the NW's cool and sunny summer days, stretching from 5 a.m. to 10 p.m. in some regions, homeowners can quickly meet their electrical needs with solar power.
MAD Energy NW can design and install the right system for you. We use only the highest quality solar products, designed and certified by a licensed electrical engineer. Your home will meet the same stringent energy and electrical standards built into universities and hospitals. MAD Energy NW is one of the premier solar companies in Washington.
As solar energy costs decrease and incentives rise, homeowners in the NW can easily experience the benefits a fully solar-powered home can offer.
Did you know western Washington receives more annual sunlight than Germany, a world leader in installed solar capacity?
Did you realize that Seattle's northerly position near the 45th parallel actually boosts our solar energy potential?
Save money by reducing or even eliminating your energy bills?
Make money by earning tax credits and rebates?
Increase your home's property value?
Benefit the environment and your community by reducing emissions while providing green jobs?
There has never been a better time to consider solar power for your business. Commercial users reap the same benefits as homeowners with additional perks as well.
Size and scale separate commercial from residential solar panels installations– Larger roofs allow for larger solar panel coverage and greater energy production. Small businesses should check out the benefits as well, however. The state of Washington allows any system greater than 12 kW to be designated as commercial. This means, even small businesses may qualify for commercial incentives.
An energy evaluation from our team of professionals will scale and design the best solution to your business's unique energy needs. Our commercial team has the education and experience necessary to solve even the trickiest installations.
Providing an affordable energy source for your business?
Reducing business operating costs by eliminating your energy bill?
Increasing your business's property value?
Stimulating your community's economy by working with a local installation company?

Lowering noise pollution in your neighborhood?

Reducing greenhouse emissions that directly impact your community and the world?

Positively impacting your company's brand and image?

Joining a growing global movement?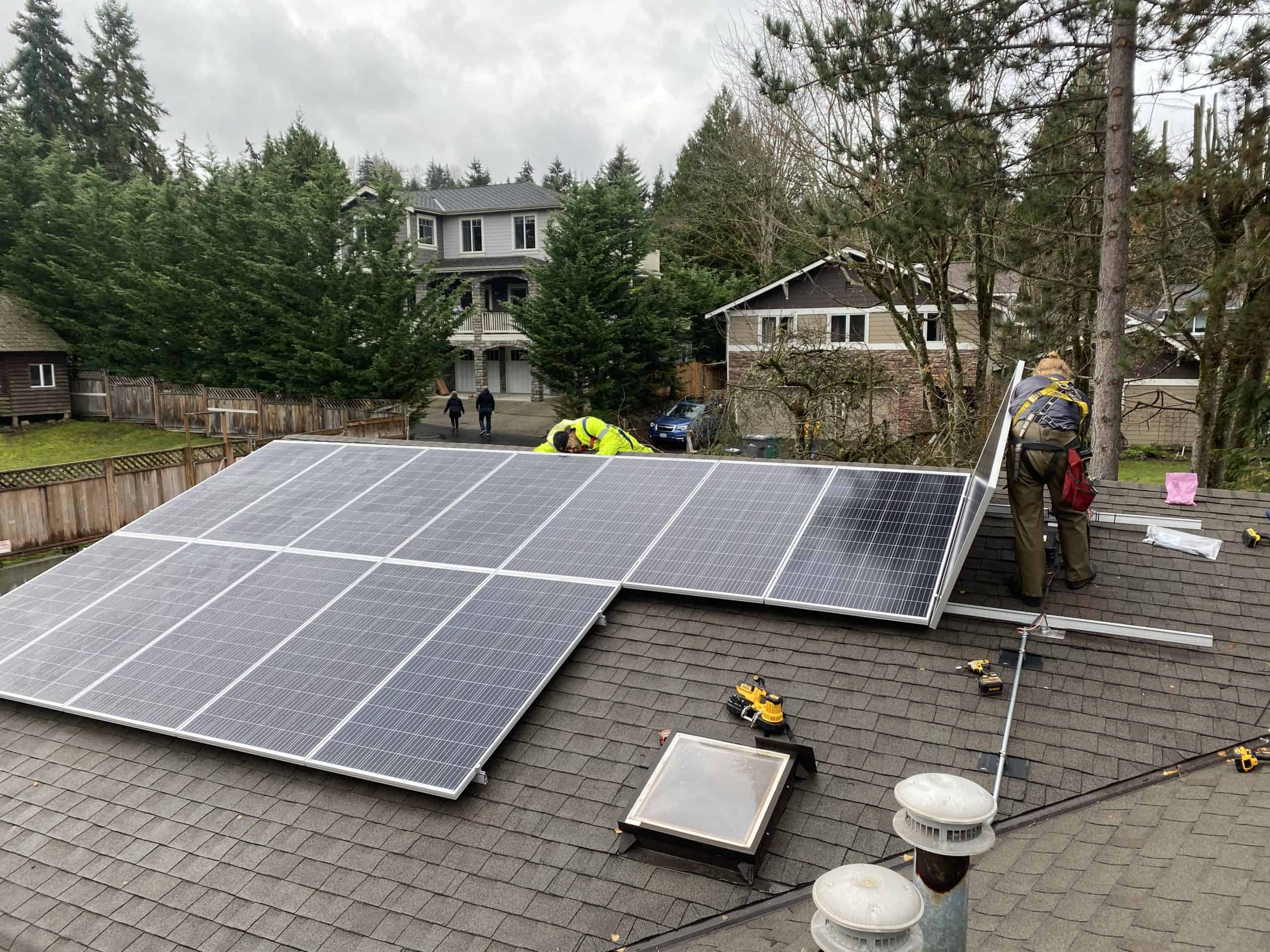 This is the most cost-effective application, which in turn provides the best return on your investment. Solar panels are more efficient than ever! Couple that with a 30% income tax credit, there's never been a better time to install solar panels on your home.
Rooftop solar is not your only option for panel placement, and sometimes is not the best option. If you have the space for it, a ground mount solar array offers the opportunity to install more solar than what may fit on your roof. In addition to being easier to clean, ground-mount solar will typically run more efficiently since the system operates under less heat creating less friction as the solar energy transfers to your home electrical system.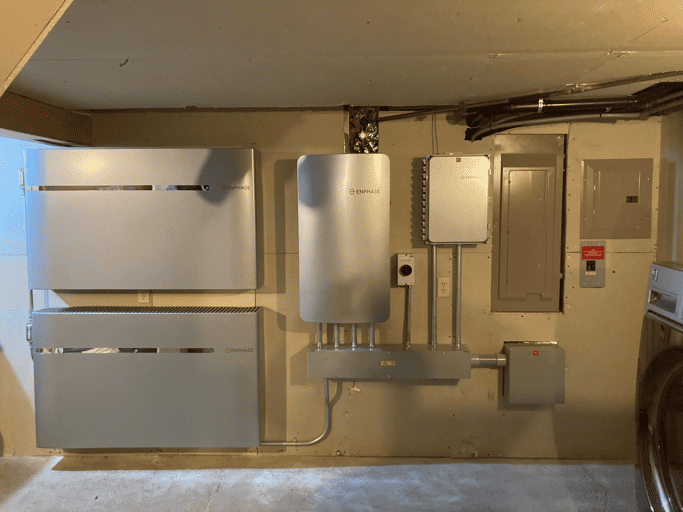 Considering a backup source for power during a power outage? Adding battery backup to your solar project is a great way to store energy for those stormy days, and eliminates the need to maintain a gas engine like a generator. These batteries run noise free and automatically transfer power when needed. And YES, these do also qualify for the 30% federal income tax credit!
We are the premier commercial, residential, and new construction solar company in Washington State.
With over a decade of managing new construction Solar Projects in Washington State, we have mastered and understand local codes, permitting, and utility requirements statewide.  Our 4 In-house NABCEP Certifications by our office and field leads, verify MAD Energy NW will exceed the industry standard for quality design work as well as execution by the installation crew on your project.  
Homebuilders can achieve up to 4.5 energy credits towards a new build through solar alone! We'll take the design work and utility interconnection paperwork off your hands, and work with your project manager to meet your deadlines.

Our design staff specializes in calculating energy code compliance for the State C406 and the City of Seattle's C411 onsite renewable energy credits.  Or maximize your available roof area for an optimal return on investment.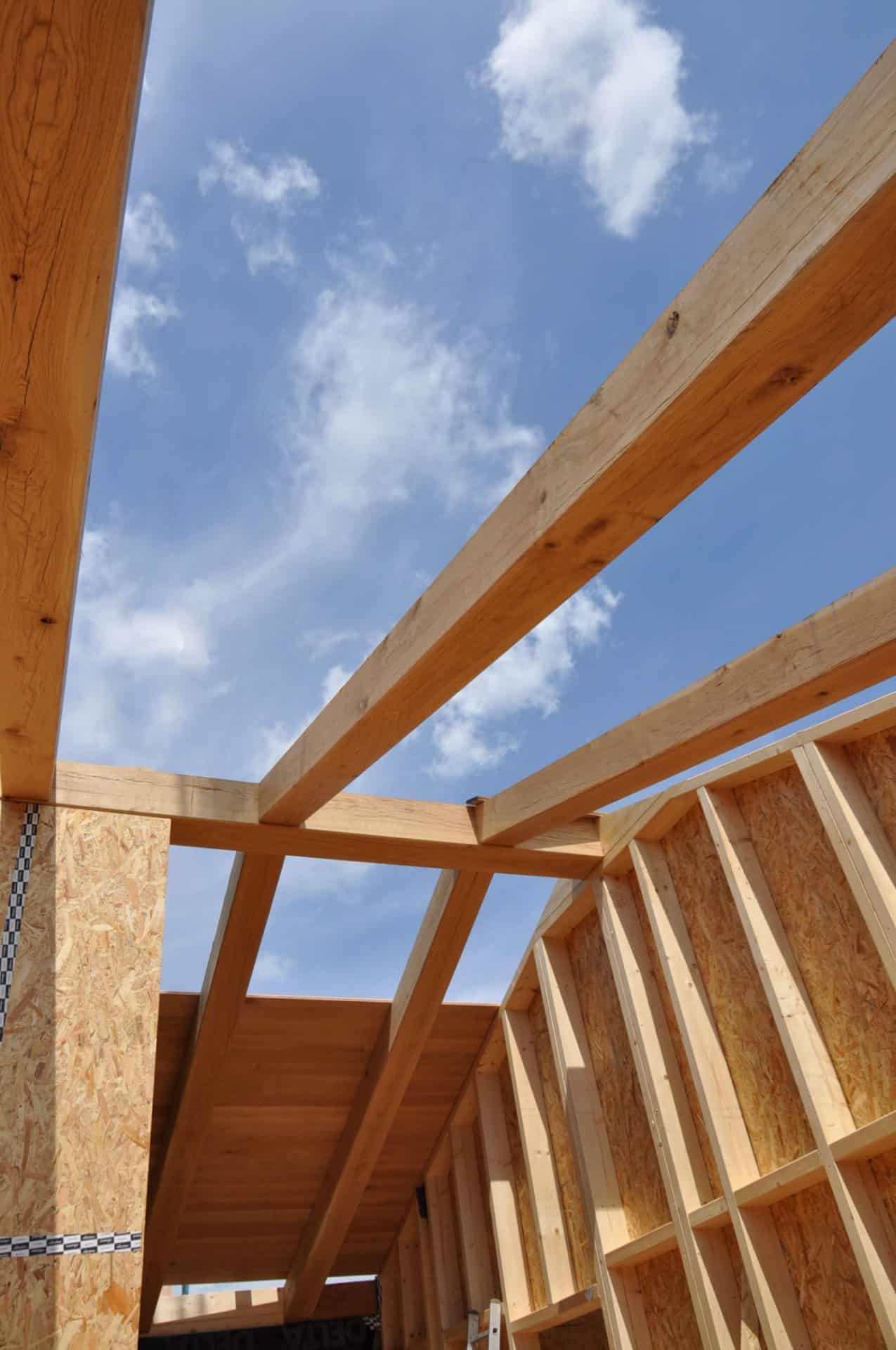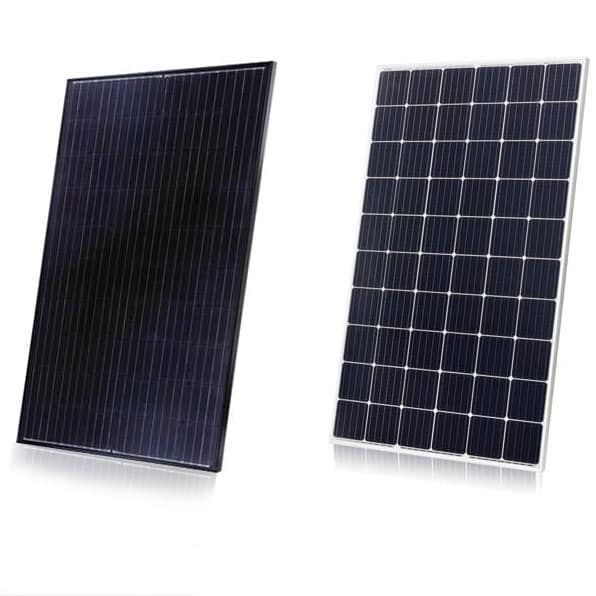 Solar panels, also known as modules within the industry, convert sunlight into electricity using the photovoltaic effect.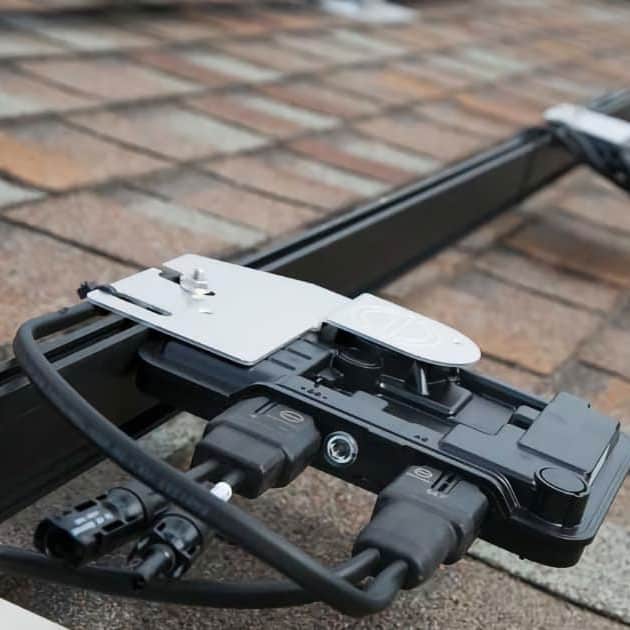 Solar Inverters convert the direct current power produced by the modules, into an alternating current to be used.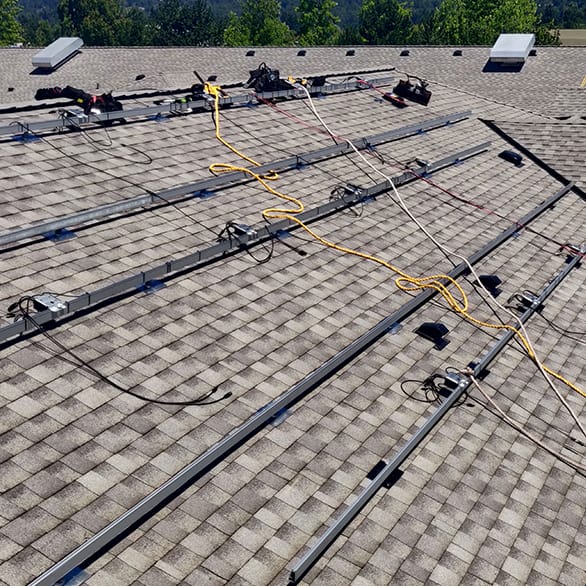 Solar racking is the mounting system that supports and secures the panels to the roof or ground structure.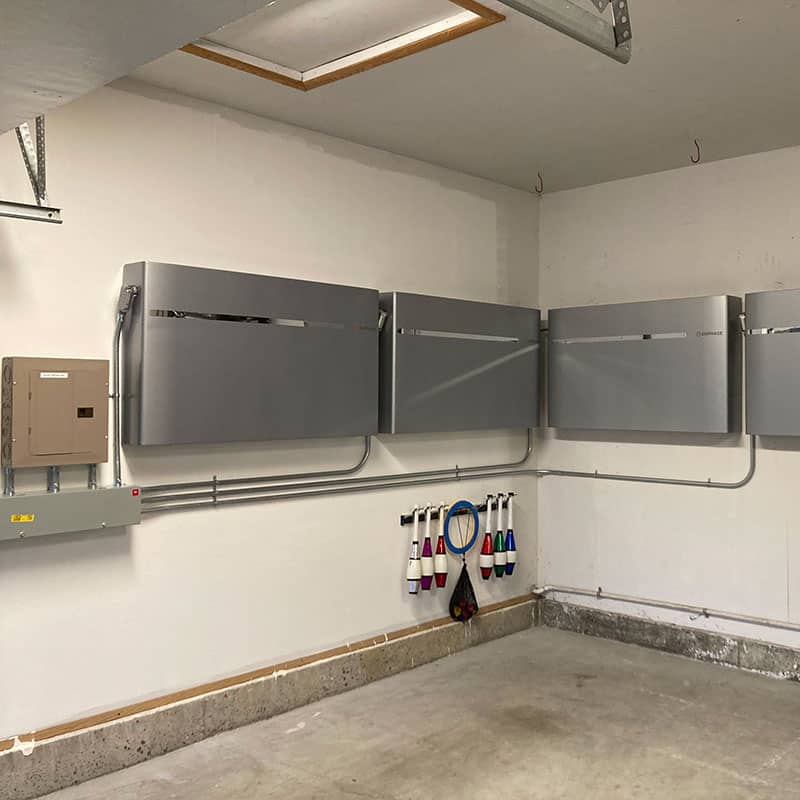 Solar Batteries are used to store electricity generated by the solar panels for those times when the utility power drops out.
The Mad Energy Solar Warranty
MAD Energy NW only uses the highest quality, most bankable products. All our solar projects are designed and stamped by a licensed electrical engineer, the same stringent level of design required for Educational Facilities and Hospitals. Your installation will be managed by a dedicated Project Manager and all our installers are licensed electricians. By taking no shortcuts and executing projects the right way, we can offer long term piece of mind warranties on all aspects of your solar project.