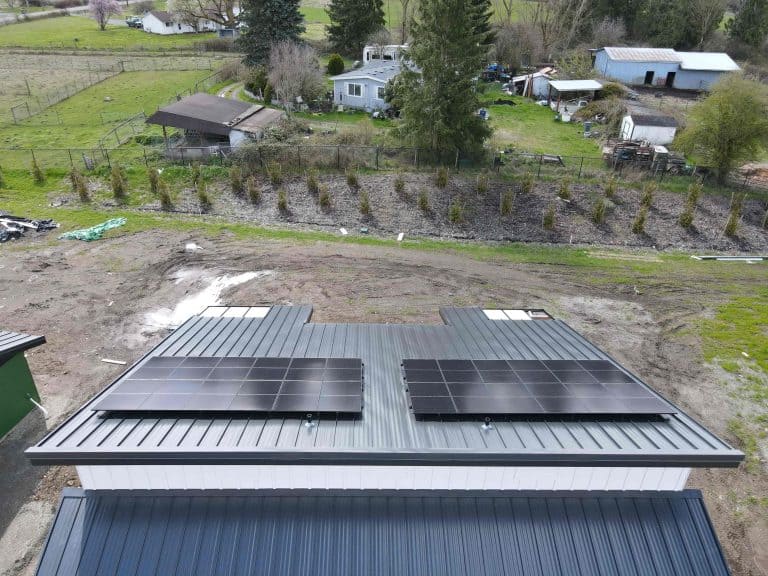 As the demand for clean and sustainable energy continues to rise, Tacoma residents are increasingly turning to solar power as an eco-friendly solution. MAD Energy NW, a leading solar company in Tacoma, is dedicated to providing top-notch solar services to meet the renewable energy needs of the local community. With a strong commitment to quality and customer satisfaction, MAD Energy NW offers a range of services, including solar panel installation, house rewiring, residential wiring, generators, and commercial electricians. In this article, we will delve into the services provided by MAD Energy NW and highlight why they are the go-to solar company in Tacoma.
Solar Panel Installation for Homes and Businesses
At MAD Energy NW, we specialize in professional solar panel installation for both residential and commercial properties in Tacoma. Our team of experienced technicians ensures that each installation is tailored to the unique needs of the property and optimized for maximum energy production. By harnessing the power of the sun, solar panels generate clean and renewable energy, reducing carbon emissions and dependency on traditional power sources. With our expertise in solar panel installation, we help Tacoma residents and businesses make the transition to sustainable energy solutions.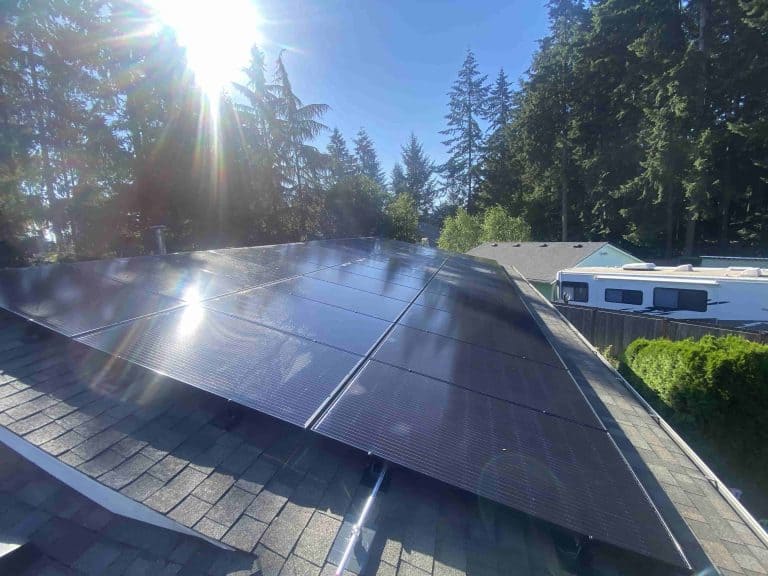 House Rewiring and Residential Wiring Services
In addition to solar panel installation, MAD Energy NW offers house rewiring and residential wiring services in Tacoma. Our skilled electricians are trained to handle all aspects of electrical work in homes, ensuring safe and efficient electrical systems. Whether you're building a new home or remodeling an existing one, our team can assist with wiring installations, upgrades, repairs, and electrical system maintenance. We prioritize the safety and reliability of your home's electrical infrastructure, providing peace of mind for Tacoma homeowners.
Generators for Backup Power Solutions
As part of our comprehensive services, MAD Energy NW offers generator installations in Tacoma Washington. We understand the importance of reliable backup power during emergencies and power outages. Our team can assess your specific needs and recommend the most suitable generator solution for your home or business. With a backup generator, you can ensure that essential appliances and systems continue to operate, providing comfort, security, and peace of mind during unexpected disruptions.
Battery backup solutions for residential homes are becoming increasingly popular as homeowners seek reliable power sources to ensure uninterrupted electricity supply during outages or emergencies. These systems provide a practical and efficient way to store energy for use when the main power grid is unavailable. MAD Energy NW can help set up the right battery backup for your home.
Commercial Electricians for Businesses in Tacoma
MAD Energy NW is also proud to offer commercial electrician services to businesses in Tacoma WA. We understand the unique electrical requirements of commercial properties and strive to deliver efficient and reliable solutions. Whether you need electrical system installations, upgrades, maintenance, or troubleshooting, our team of commercial electricians has the expertise to handle projects of all sizes. We are committed to ensuring the smooth operation of your business's electrical infrastructure, contributing to its productivity and success.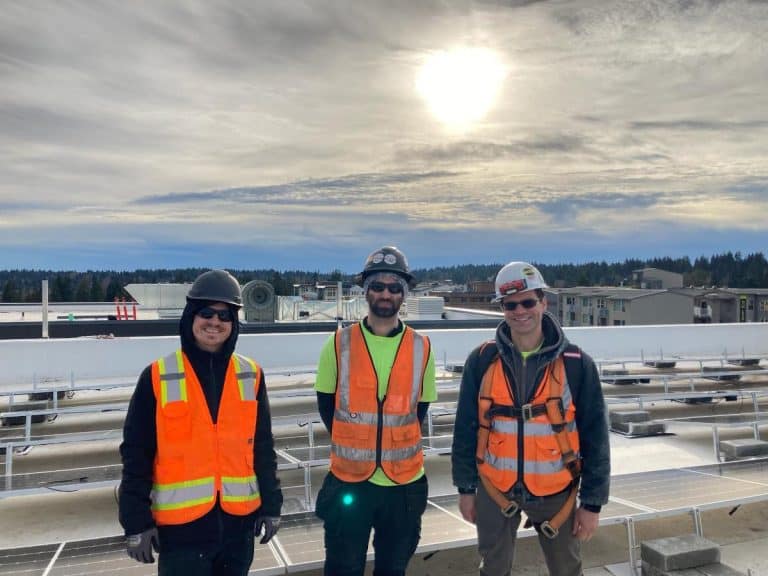 Driving the Transition to Clean Energy
With its focus on solar panel installations, MAD Energy NW plays a crucial role in driving the transition to clean energy in Tacoma. By harnessing the power of the sun, solar energy offers a renewable and sustainable alternative to traditional fossil fuel-based electricity. The installation of solar panels on residential and commercial properties not only reduces carbon emissions but also helps to alleviate the strain on the local electrical grid. As a result, Tacoma residents can enjoy a cleaner and more sustainable environment while contributing to the broader goal of combating climate change.
Empowering Energy Independence
One of the significant advantages of going solar with MAD Energy NW in Tacoma is the opportunity to achieve energy independence. By generating electricity on-site through solar panels, residents and businesses can reduce their reliance on the traditional power grid. Tacoma's abundant sunlight presents an excellent opportunity to tap into this renewable resource and produce clean energy locally. MAD Energy NW specializes in designing and installing solar systems that are tailored to meet the specific energy needs of each customer. With solar energy, Tacoma residents can take control of their energy consumption and enjoy greater energy independence.
As Tacoma embraces the benefits of solar power and sustainable energy solutions, MAD Energy NW stands at the forefront as a trusted solar company. With a range of services, including solar panel installation, house rewiring, residential wiring, generators, and commercial electricians, MAD Energy NW offers comprehensive solutions to meet the diverse needs of Tacoma residents and businesses. By choosing MAD Energy NW, you are partnering with a company that prioritizes quality, customer satisfaction, and the promotion of renewable energy sources. Join the solar revolution in Tacoma and let MAD Energy NW be your trusted partner in harnessing the power of the sun for a greener and more sustainable future.
The Mad Energy Solar Warranty
At MAD Energy NW, we pride ourselves on delivering top-quality solar and electrical  services that you can trust.

All of our installers are licensed electricians, and every installation is managed by a dedicated project manager to ensure a smooth process and timely completion.
We only use the highest quality, most reliable products on the market to ensure the longevity and performance of your solar system. Our inverters and optimizers have a 12–25 year warranty, while our solar panels have a 25–30 year manufacturing warranty.

Additionally, our racking systems come with a 25-year warranty, and we offer a 10-year workmanship warranty on all aspects of your solar project.
We can provide long-term peace of mind warranties on every aspect of your solar project because we  install projects with precision, care and quality.