Solar Companies in University Place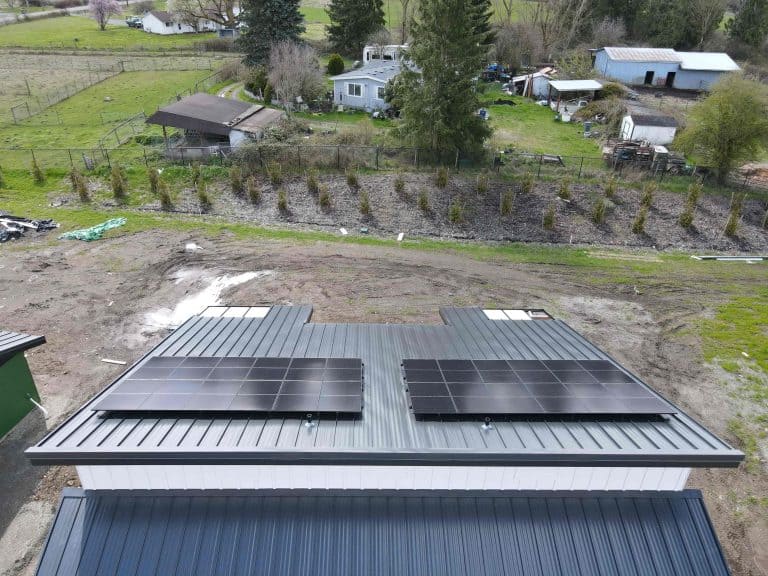 Solar Companies in University Place
When it comes to harnessing the power of solar energy, MAD Energy NW stands out as a leading solar company in Washington. With a strong commitment to sustainability and renewable energy, MAD Energy NW offers top-notch solar solutions to residential and commercial customers in the University place area. 
MAD Energy NW is a reputable solar company servicing University Place. With years of experience in the industry, we have established a solid reputation for our expertise, professionalism, and dedication to customer satisfaction. Our team of highly skilled professionals is committed to helping our clients harness the power of solar energy to meet their energy needs efficiently and sustainably.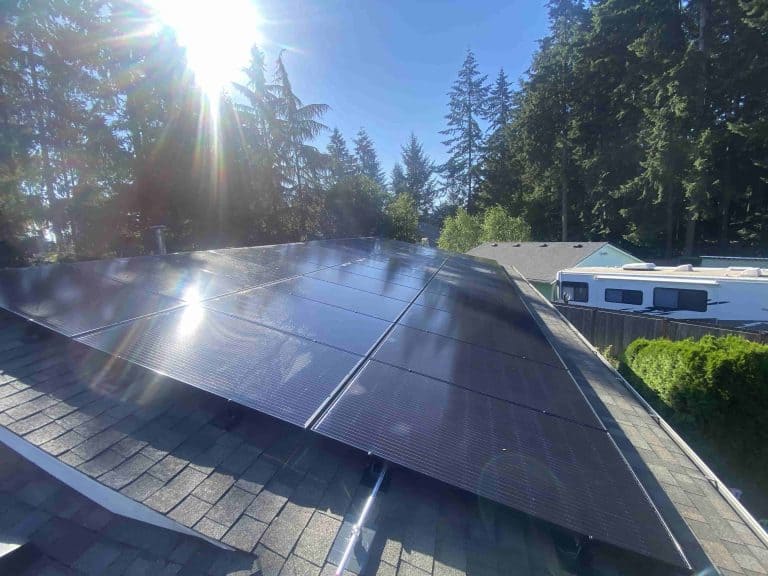 - Commitment to Renewable Energy
At MAD Energy NW, our mission is to promote the adoption of renewable energy in University Place. We recognize the importance of reducing carbon emissions and mitigating the impacts of climate change. As a result, we are dedicated to providing high-quality solar solutions that enable our clients to generate clean electricity and reduce their reliance on traditional fossil fuels.
- Solar Consultation and Design
One of the key advantages of working with MAD Energy NW is their comprehensive solar consultation and design services. Their team of experts conducts a thorough assessment of the property, taking into account factors such as sun exposure, roof orientation, and energy consumption patterns. Based on this analysis, they provide clients with detailed solar system designs tailored to their specific needs and goals. This personalized approach ensures maximum energy efficiency and optimal performance of the solar panels.
- House Rewiring and Residential Wiring
In addition to solar panel installation, we offer comprehensive house rewiring and residential wiring services. Our skilled electricians have the expertise to assess and upgrade your home's electrical wiring system, ensuring it meets the latest safety standards and can support your solar panel installation. We understand the importance of a well-functioning electrical system in maximizing the efficiency of your solar panels and overall energy consumption.
- Battery Backup for residential homes
Battery backup systems can be a lifesaver for homeowners during power outages, providing a reliable and uninterrupted power supply when it's needed the most. By storing electricity, battery backup systems ensure that essential appliances and devices stay powered up even when the main power source fails. This means homeowners can maintain access to critical systems like lighting, refrigeration, heating or cooling, and communication devices, keeping their homes functional and comfortable during emergencies. Whether it's a brief interruption or an extended blackout, battery backup systems provide peace of mind, allowing homeowners to navigate power outages with confidence and minimal disruption to their daily lives.
- Commitment to Customer Satisfaction
At MAD Energy NW, our focus is not only on providing exceptional services but also on ensuring customer satisfaction. We believe in building long-lasting relationships with our clients by delivering reliable solutions, transparent communication, and unparalleled customer support. We take the time to understand your unique needs and tailor our services accordingly.
- Quality and Reliability
When it comes to solar panel installation, we prioritize the use of high-quality components and state-of-the-art technology. We partner with reputable manufacturers to source premium solar panels and related equipment, ensuring long-lasting performance and durability. Our commitment to quality extends to every aspect of our work, from the design and engineering of the solar system to the installation process. With MAD Energy NW, you can trust that your solar investment will deliver reliable and efficient results for years to come.
- Solar Panel Installation
Our primary service at MAD Energy NW is solar panel installation. We understand that investing in solar panels is a significant decision, and we strive to provide seamless installation services to ensure optimal performance and longevity of your solar system. Our team of certified solar installers possesses the knowledge and expertise to handle installations of various sizes and configurations, whether it's for a residential property or a commercial establishment. We utilize high-quality materials and state-of-the-art equipment to deliver exceptional results.
At MAD Energy NW, we also specialize in generator services. We understand that having a reliable backup power source is crucial, especially during power outages or emergencies. Our experienced technicians can assist you in selecting and installing the right generator for your needs. Whether it's a standby generator for your home or a commercial generator for your business, we ensure a seamless and efficient installation process.
- Commercial Electrician Services
As part of our commitment to serving the University Place community, we offer a comprehensive range of commercial electrician services. Our skilled electricians have extensive experience working on commercial projects of all sizes and complexities. From electrical system installations and upgrades to lighting solutions and energy efficiency improvements, we can handle all your commercial electrical needs.
- Highest Quality Workmanship
When you choose MAD Energy NW as your solar installation company, you can trust in the highest quality workmanship. Our team takes pride in delivering installations that are not only efficient and reliable but also aesthetically pleasing. We pay attention to every detail, ensuring that your solar system seamlessly integrates with your property and enhances its overall appearance.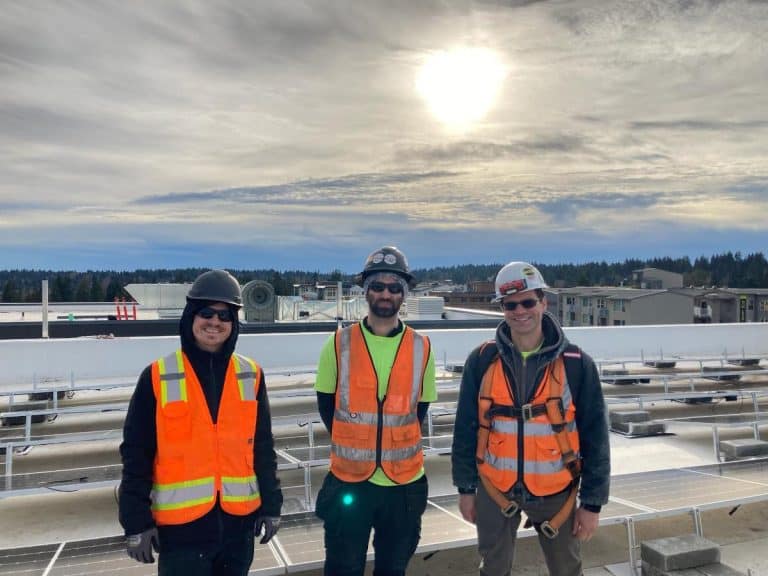 As a premier solar company in University Place, MAD Energy NW is your trusted partner for all your solar panel installation, house rewiring, residential wiring, generator, and commercial electrician needs. With our expertise, commitment to sustainability, and dedication to customer satisfaction, we strive to exceed your expectations. By choosing MAD Energy NW, you can embrace the benefits of solar energy, enhance your energy efficiency, and contribute to a greener and more sustainable future for University Place and beyond. Contact us today to explore how we can help you harness the power of solar energy.
The Mad Energy Solar Warranty
At MAD Energy NW, we pride ourselves on delivering top-quality solar and electrical  services that you can trust.

All of our installers are licensed electricians, and every installation is managed by a dedicated project manager to ensure a smooth process and timely completion.
We only use the highest quality, most reliable products on the market to ensure the longevity and performance of your solar system. Our inverters and optimizers have a 12–25 year warranty, while our solar panels have a 25–30 year manufacturing warranty.

Additionally, our racking systems come with a 25-year warranty, and we offer a 10-year workmanship warranty on all aspects of your solar project.
We can provide long-term peace of mind warranties on every aspect of your solar project because we  install projects with precision, care and quality.